ROCA Investments takes over the second 30% stake in BICO Industries
by CIJ News iDesk V
2021-11-02 09:55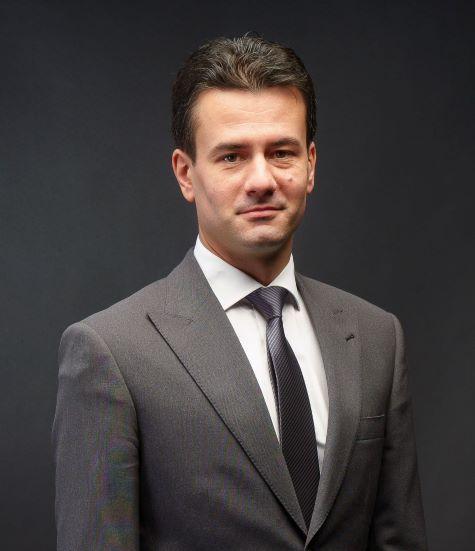 ROCA Investments, part of Impetum Group, takes over the second 30% stake in BICO Industries, a major domestic producer of fiberglass mesh and fiberglass fittings and one of the largest producers in Europe . Following the conclusion of the transaction, ROCA Investments' participation in BICO increases to 60%, and the company's development continues under the same formula of the partnership between the company's founder Mihai Bîrliba and ROCA Investments.
"Through this transaction, ROCA consolidates its position in BICO, one of the most important companies in its portfolio and also in a field that we consider strategic. The scaling of the company continues with Mr. Mihai Bîrliba who will continue to coordinate the executive activity of the company. Our desire is to make this company one of the largest players in the fiberglass industry across Europe. In addition, BICO, together with the other companies in the field of construction materials from ROCA's portfolio, will be integrated in the holding dedicated to this field to bring a holistic vision on the sector and create synergies between companies," said Ionuț Bindea, ROCA Investment Manager Investments.
Once with ROCA's investment in August 2020, BICO increased its production capacity and turnover by over 30%, from RON 52 million to RON 67.7 million and the net profit by 81% from RON 2.8 million to RON 5.1 million.