ROCA signs an integral 100% takeover of wire product manufacturer Dial
by CIJ News iDesk V
2022-05-03 12:04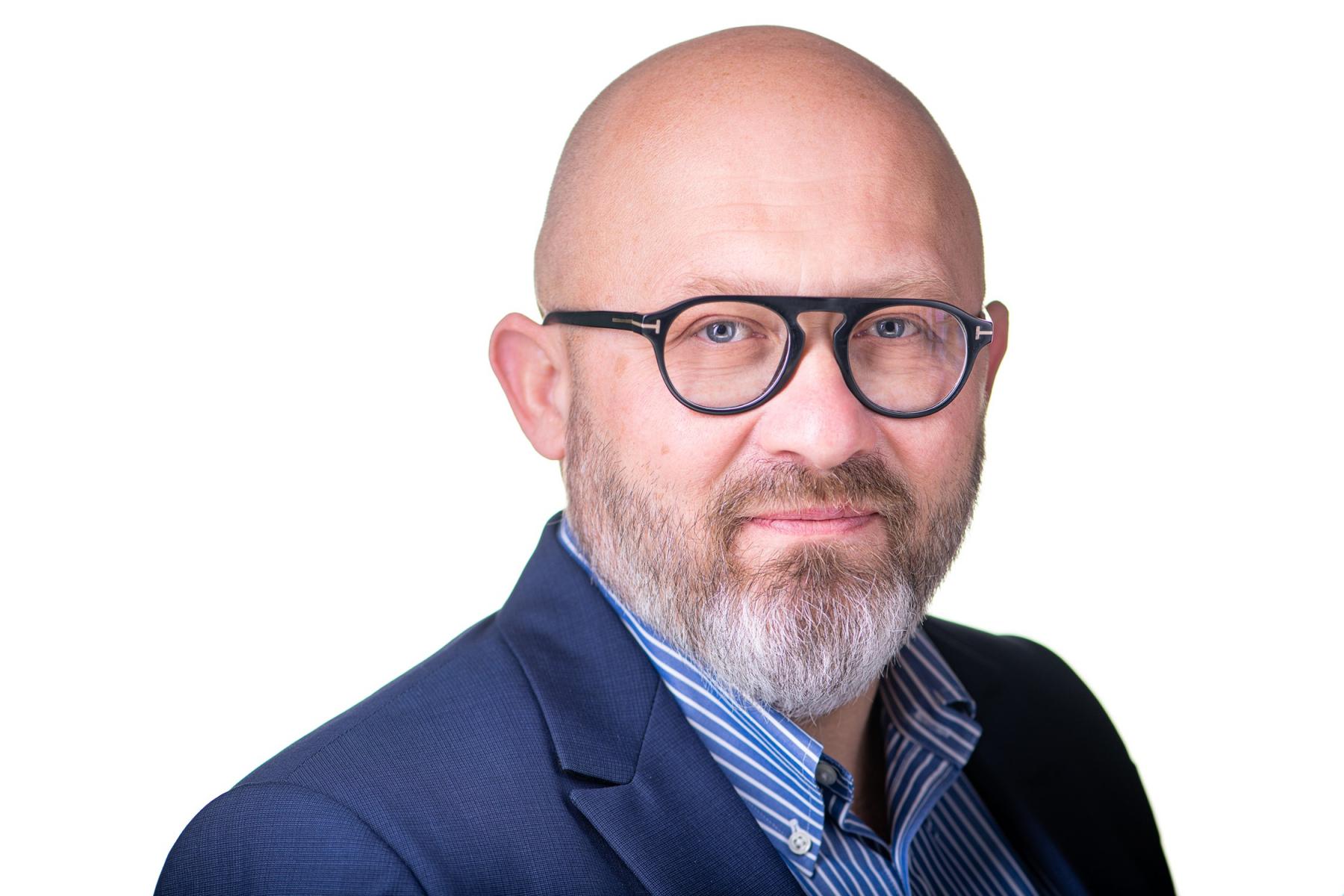 ROCA Industry, ROCA Investments holding from the building materials sector, signed a contract for an integral 100% takeover of Dial, a company having over 20 years' experience in manufacturing wire products, such as fence panels.

Dial is present at national level through DIY chains (do-it-yourself, home-improvement supplies), building materials distributors and retailers. The company owns 5 production units, and has a yearly production capacity of 15,000 tons.

"ROCA family shall have a new member, a company which has proved its business potential and values comply with our vision. Now, together, by the power of partnership and the synergies we reach as a holding we think we can lead Dial towards a new stage of development. We rely on the strategies provided by our management team, but also on the know-how of Dial founder, who will remain with us in the process of implementing an ambitious investment plan. By approaching the issue of lacking a successor, a common problem for local companies, we provide continuity solutions for the business. Although we face a challenging context, we believe that it is a good moment for the development and scaling of strong local brands in the field of building materials. We thank those who believe in our business, and together with them we aim to re-industrialize Romania," said Liviu Stoleru, CEO ROCA Industry.