Rockwool builds a new mineral wool production line in their Ploiesti factory
by CIJ News iDesk V
2023-02-28 07:07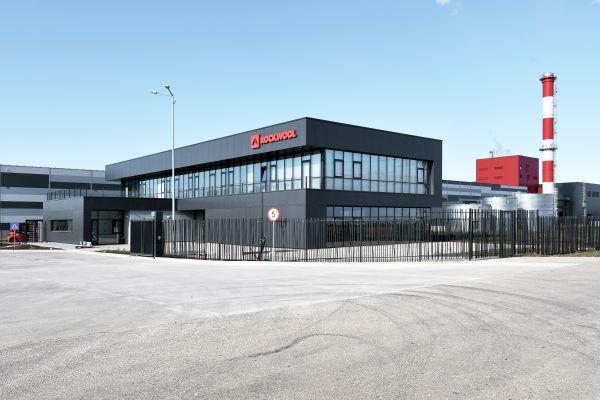 The Danish mineral wool producer Rockwool wants to expand the local business, through the construction of a new basalt mineral wool production line, within the factory that the company owns in Aricestii Rahtivani, near Ploiesti.

"The intention comes as a result of the analysis of the growth potential of the insulation market in Romania, and the project should meet several requirements established by the group," say Rockwool officials.

Rockwool has increased its business in Romania by almost 70 percent in 2022, amid the growing demand for products that contribute to thermal insulation and, consequently, to the reduction of energy consumption in buildings. At a turnover of RON 182 million in 2021, it results in a level of income of over RON 300 million for Rockwool Romania last year.