Rödl & Partner Romania rents over 1,000 sqm in Gara Herăstrău office building
by CIJ News iDesk V
2023-03-07 09:39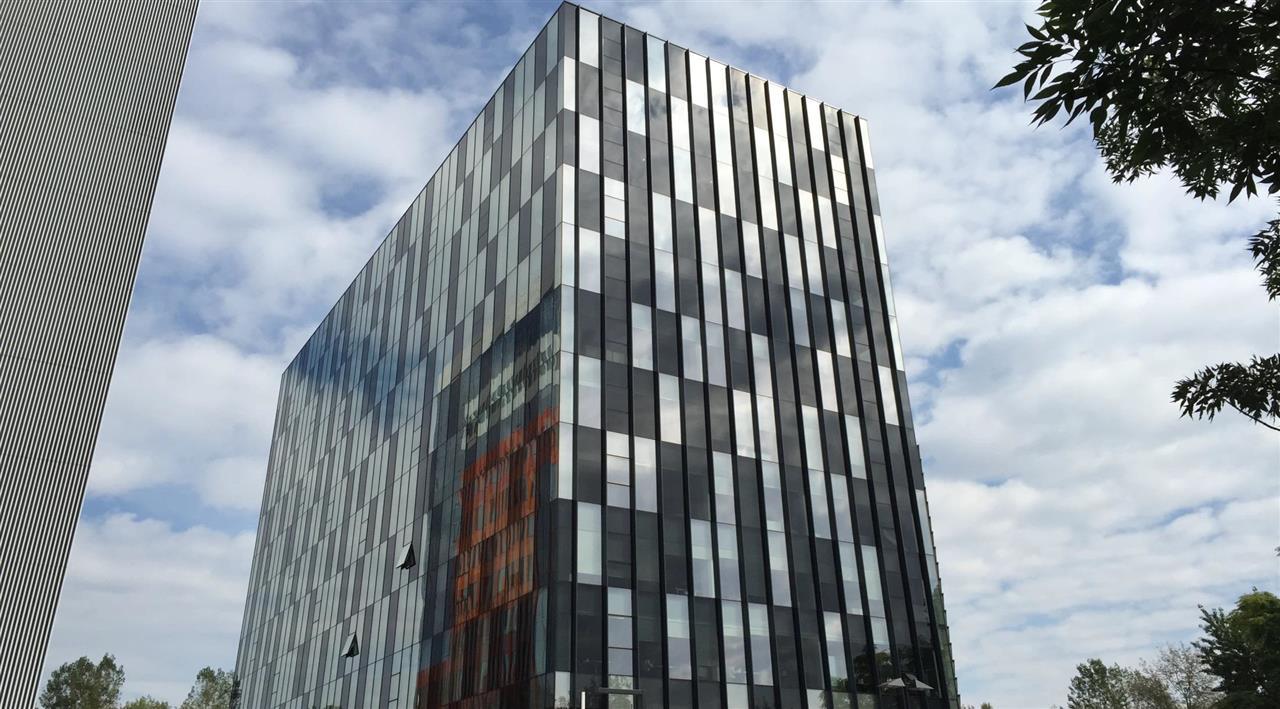 Globalworth announces the signing of a lease agreement for a period of over 7 years with Rödl & Partner Romania, which will move its offices to the Gara Herăstrău office space building, starting from June 2023, where they have leased over 1,000 sqm of GLA .

"We are pleased to move into a new office building that offers more space for the development of our ever-growing business, while remaining in the center of Bucharest's business district," says Bogdan Frățilă, Country Managing Partner, Rödl & Partner Romania.

The office building extends over 12 above-ground floors and three underground levels. Currently, the Globalworth portfolio includes 250,000 sqm of office space in Romania.