Precautions on the coronavirus epidemic in Romania will be tightened
by CIJ News iDesk III
2020-11-06 10:06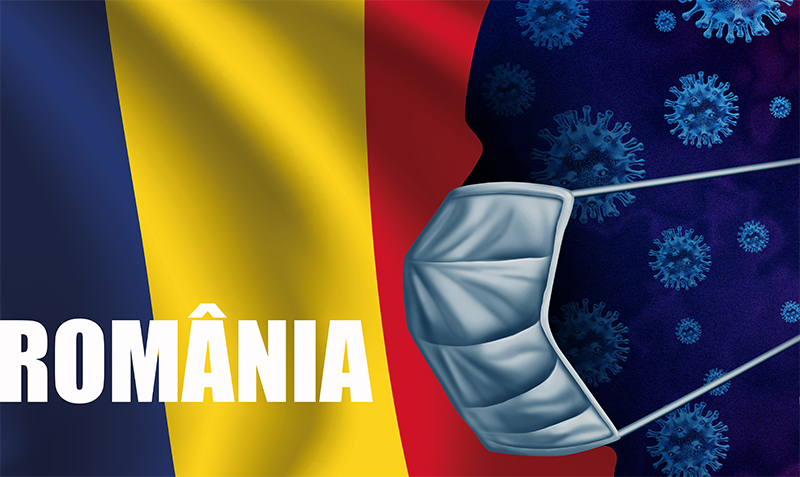 Precautions on the coronavirus epidemic in Romania will be tightened, education will be moved to the internet across the country, night outings will be restricted, masks will be mandatory everywhere, but parliamentary elections on December 6 will not be postponed, the government announced Thursday night.

The austerity measures were outlined by Prime Minister Klaus Iohannis, at a government meeting, but the concrete measures, through an amendment to the government's emergency decision, are expected to take effect on Monday. Iohannis emphasized the gravity of the situation with his presence, the current Romanian head of state has only a few times exercised his constitutional right to attend a government meeting to discuss "problems of national importance." According to the President, the epidemic situation in Romania, which is approaching ten thousand infections a day, is extremely worrying and it has become clear that stricter restrictions are needed to keep it under control.

Employees of public institutions and private companies should also switch to teleworking, if the nature of the activity allows it and staggered work should be introduced in workplaces that require a personal presence to allow distance travel on public transport. Events and entertainment should be banned, markets and fairs should be closed, shops should close no later than 9 pm, and night outings should be restricted, the head of state listed.

At the same time, Iohannis stated that democracy cannot be put in parentheses, and the underlying elections must be held in times of crisis. According to the head of state, strong nations insist on democratic elections. Iohannis cited the example of the United States, where nearly a hundred thousand new infections are diagnosed every day, yet a large number of people, wearing protective masks, keeping their distance, lined up in a disciplined manner to cast their vote.

Prime Minister Ludovic Orban indicated that measures to curb the epidemic will be detailed in a government decision, which could take effect on Monday, giving the population and authorities time to prepare.
According to the prime minister, voting does not pose an additional risk of infection.

In Romania, so far, schools have been closed only in areas where the number of coronavirus infections diagnosed in the last two weeks has exceeded three per thousand of the population. During the week, almost half of the schools - 8.5 thousand educational institutions - stayed open with the usual class attendance, while in 5 thousand schools the education was partially and in 4 thousand schools where fully transferred to the Internet.