Romania's housing rental market expected to grow in coming years
by CIJ News iDesk V
2021-07-14 10:36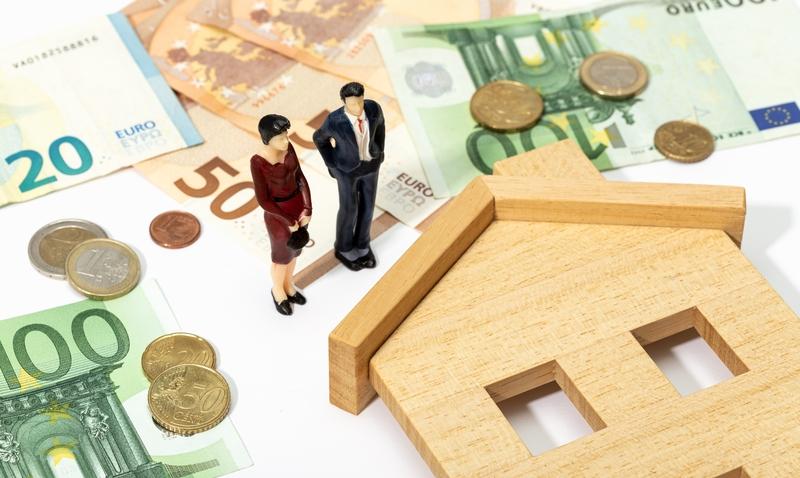 The rental housing market is expected to grow in Romania in the coming years, as the overcrowding rate is accentuated, and rising housing prices and construction costs limit people's ability to own a larger home, thus supporting the evolution of the rental market, announced Colliers.

The percentage of homes owned in Romania is at the highest level in the EU, translated by a percentage of approximately 96 percent of people who own the house or apartment in which they live, according to Eurostat statistics.

"There is a cultural motivation for this trend, but also an economic explanation, namely that mortgages have long been more affordable than rents. In Bucharest, the monthly rate on a mortgage loan is, on average, 12 percent lower than the monthly rent, a level comparable to Warsaw or Sofia," according to Colliers.