Romania's industrial production fell by 2.5% in the first four months of 2022
by CIJ News iDesk V
2022-06-21 10:38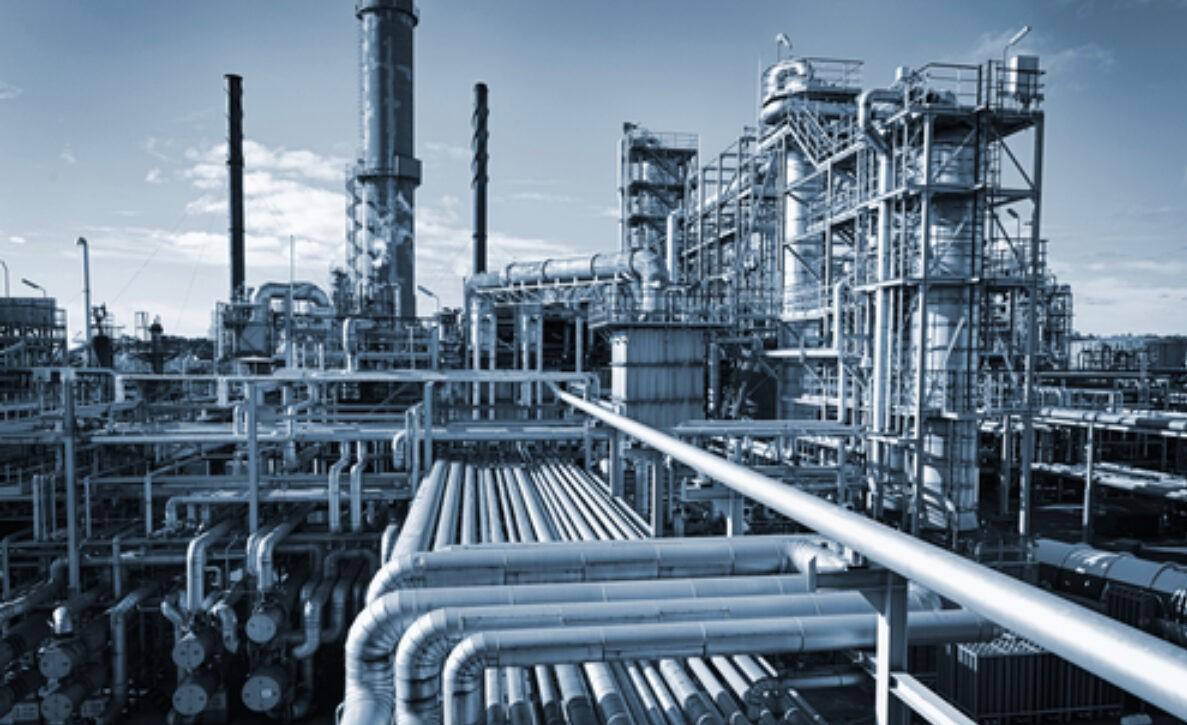 Romania's industrial production decreased in the first four months of 2022 by 2.5 percent compared to last year's evolution of the same period.

With a share of 20 percent in the Romanian economy, the evolution of the industry weighs heavily in the evolution of GDP. The decline in the sector began in 2019, and the pandemic amplified the losses. Paradoxically, new orders in the industry are growing, even though they slowed slightly in April 2022.

"Between January and April 2022, new orders in the manufacturing industry recorded an advance of 20 percent year / year, an evolution determined by the economic recovery in the euro area (Romania's main economic partner), the reopening process (in the context of the vaccination campaign) and the low level of real financing costs ", explains Andrei Rădulescu, the director of macroeconomic analysis within Banca Transilvania.