Romania's unemployment rate reached 5.1% in July
by CIJ News iDesk V
2021-09-02 10:18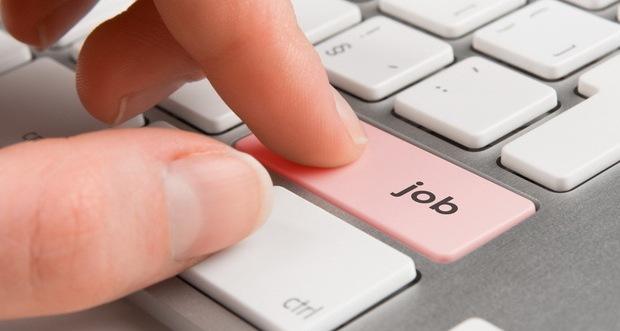 The unemployment rate in July increased by 0.1 percent compared to the previous month, reaching 5.1 percent, according to the National Institute of Statistics. The estimated number of unemployed for July 2021 was 420 thousand people.

The unemployment rate for men exceeded that of women by 0.7 percentage points.
The number of unemployed people aged 25-74 represents 76.5 percent of the total number of unemployed estimated for July 2021.