Romanian Academy headquarters will be rehabilitated, consolidated and expanded
by CIJ News iDesk V
2022-09-22 08:59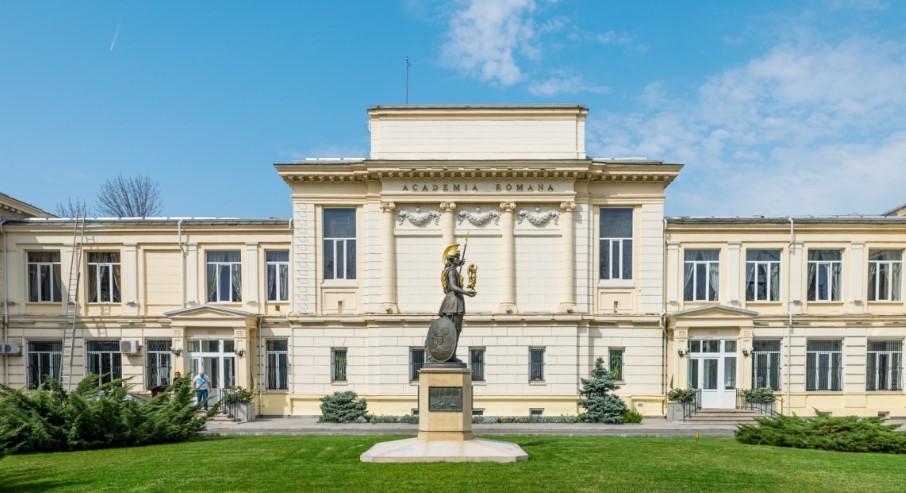 The Romanian Academy and the National Investment Company signed a contract for the rehabilitation, consolidation, and expansion of the Romanian Academy's headquarters in Bucharest's Calea Victoriei no. 125, for a total of approximately RON 125 million.

The investment will lead to the realization of three components. A first objective is the transformation of the historical headquarters of the Romanian Academy into a museum, a second component is the construction of a new Auditorium of the Romanian Academy, with an area of 8,500 sqm, which will house the 14 sections of the Academy, the administrative headquarters, meeting rooms and protocol spaces. The third direction is represented by the rehabilitation and refunctionalization of the "Moxa" building, as part of the administrative headquarters. Upon completion of the project, the three buildings that will make up the headquarters of the Romanian Academy will have a total built area of 14,600 sqm.

The estimated duration of the project is 36 months, of which 6 months are intended for the design stage.