Romanian construction industry reached a value of RON 128 billion in 2020, up 17%
by CIJ News iDesk V
2021-09-08 13:58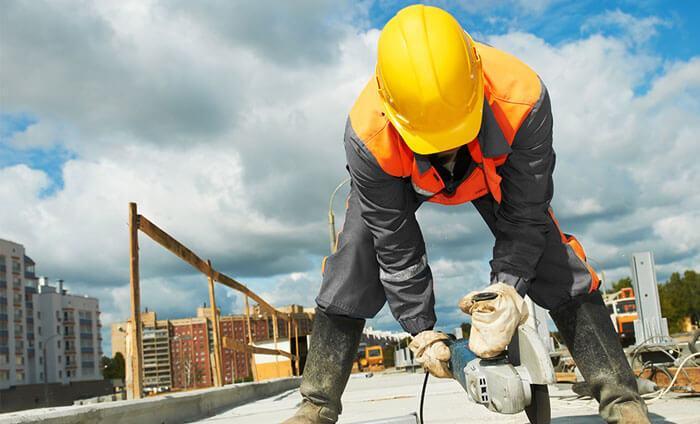 The construction sector reached a value of EUR 127.9 billion in 2020, after an increase of about 17 percent compared to the previous year, according to data provided by the National Office of the Trade Register.

As a number of companies, last year there were over 83,000 legal entities indicating CAEN codes in the field of constructions. The number is almost 2,000 higher compared to 2019.

In terms of the number of construction employees, it exceeded the 400,000 threshold last year, reaching over 416,000. Thus, the number increased by 8 percent compared to 2019, marking a record of the last decade.