Romanian construction materials prices sold online have risen
by CIJ News iDesk V
2021-09-01 10:26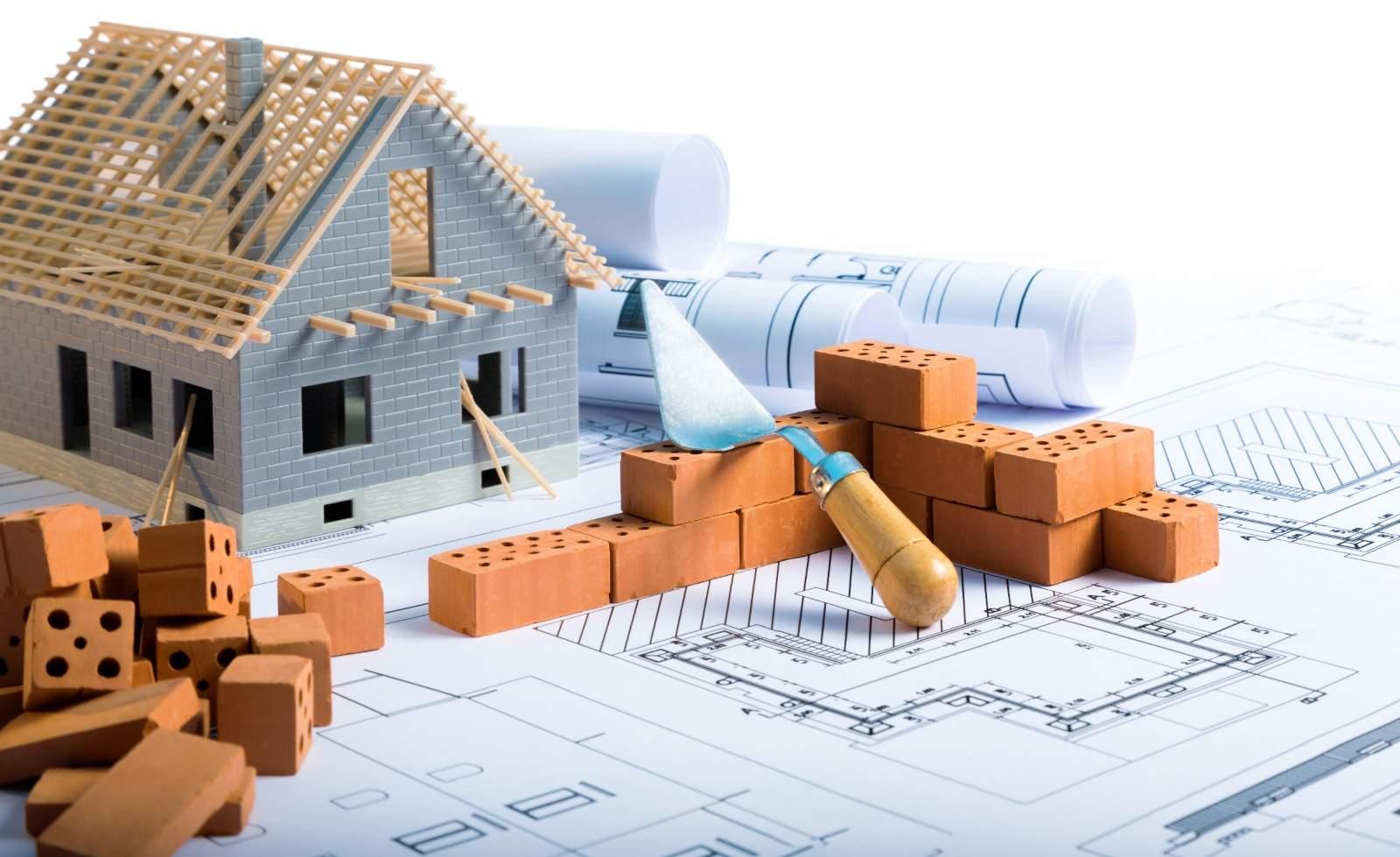 The increase in demand for construction materials and DIY during the pandemic, as well as logistical difficulties that caused delays in delivery of imported products, led to substantial changes in the prices of several product categories, according to PriceFlux, an online price monitoring and analysis service.

The highest price increase, of 15.8 percent on average, was suffered by wood products. Furniture and garden tools also suffered an average increase of 5.8 percent amid increased consumer demand.

Other significant price changes were registered by the category of paints, which suffered increases of up to 5.04 percent, lighting, by 3.8 percent, sanitary, by 3.7 percent, air conditioning and ventilation, by 3.6 percent, and ceramic wall and floor tiles, with an increase of 3.5 percent.