Romanian government announced the budget for the subsidy program for photovoltaic panels
by CIJ News iDesk V
2023-02-07 10:16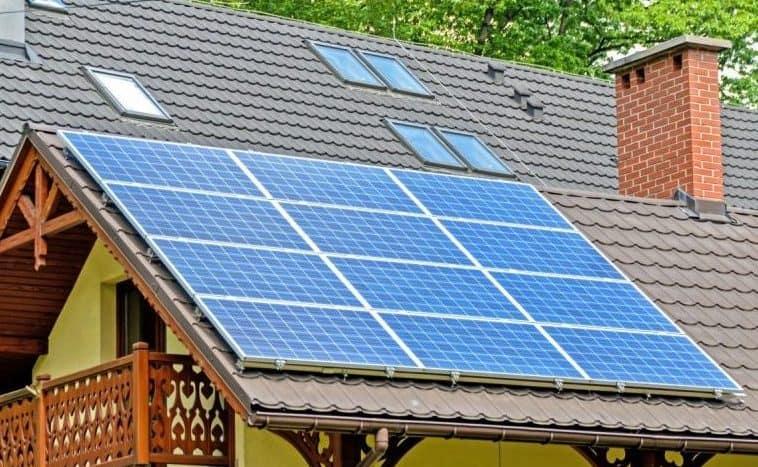 The budget for the subsidy program for photovoltaic panels will reach RON 3 billion in 2023, claims the Minister of the Environment, Tanczos Barna, who shows that this way the necessary subsidies will be provided for 150,000 beneficiaries this year alone.

The Minister of the Environment stated that in order to facilitate access to these subsidies, the settlement procedure will also be de-bureaucratized.

The budget of the program should be approved by February 15, so that it will start running in March, the minister also said. In 2022, 40,000 beneficiaries benefited from subsidies for photovoltaic panels.