Romanian real estate market exceeded expectations in 2020
by CIJ News iDesk V
2021-05-12 10:36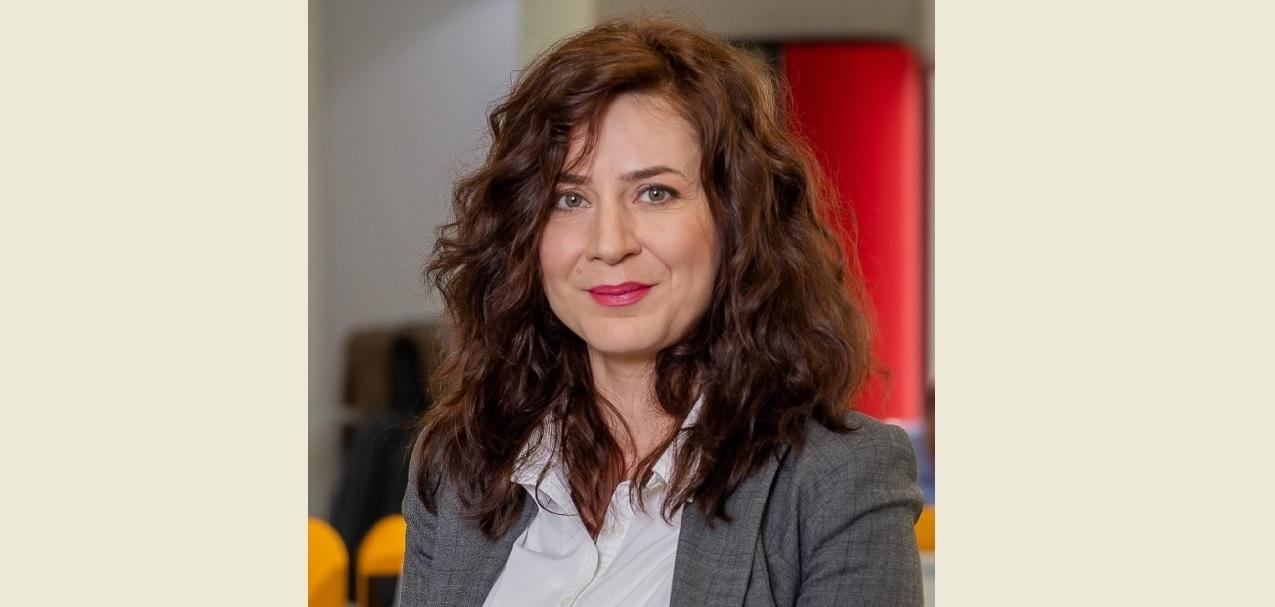 In 2020, real estate market registered a 32 percent increase in investments, the largest transactions accumulated over EUR 2020 mil., the office segment excepts more than 230.000 new sqm this year, the industrial sector achieved an increase of 60 percent of new leases compared to the previous year, and the residential section noted an increase of up to 20 percent in prices for luxury housing, according to the annual report of Crosspoint Real Estate.

"However, last year the local real estate market continued its evolution, the industrial and residential sectors exceeding even the most optimistic expectations. Although the future of the office market is uncertain, the volume of projects announced for delivery in 2021 indicates a confidence of developers in the ability to adapt to new conditions.", says Ilinca Timofte, Crosspoint Real Estate Research Analyst.

Office: 45% renewals and renegotiations

With the delay of several projects due for delivery this year, the current stock stands at around 3.3 million sqm. Over 150,000 sqm of new office space have been delivered in 2020.
Still, 2021 is expected to witness the addition of some 230,000 sqm of new office space to the current stock. A little over 200,000 sqm of office space were leased in Bucharest in 2020, a 46 percent fall in demand yoy. Furthermore, most of the take-up (45 percent) consists in renewals and renegotiations.

Industrial, the most thriving

Romania's industrial stock currently reached 5.1 million sqm at the end of 2020 from which 528,000 sqm have been delivered in 2020. The industrial leasing activity in 2020 amounted to over 735,000 sqm, a 60% increase in demand yoy. It is expected that 2021 will continue in the same trend, the first quarter of this year already registering a significant increase in demand for industrial spaces, of over 220,000 sqm, compared to Q1 2020 - when the volume of rentals was 67,000 sqm.

In residential the demand increased continuously

According to data published by the National Statistics Institute, 67,816 homes were delivered in Romania in 2020, a slight increase compared to 2019. Bucharest and Ilfov registered the delivery of 20,800 new units. For 2021, around 180 residential projects are planned to be delivered in Bucharest and Ilfov.
The beginning of 2021 was a spectacular one, in terms of demand on the residential market with the highest sales volume recorded in the last five years on the Bucharest market, an increase of 39% compared to the first quarter of last year.

Land, 95% increase in transactions

The largest land transactions in Bucharest totaled over EUR 220 mln in 2020, with seven individual transactions of over EUR 10 mln each. The land market has been extremely dynamic in 2020, with over 118,000 transactions recorded in Bucharest and Ilfov county, a 95 percent yoy increase. Despite the rising prices, investor interest has been constant throughout 2020 and is expected to continue in 2021.