Romcolor 2000 is preparing the construction of its own photovoltaic plant
by CIJ News iDesk V
2022-06-09 10:35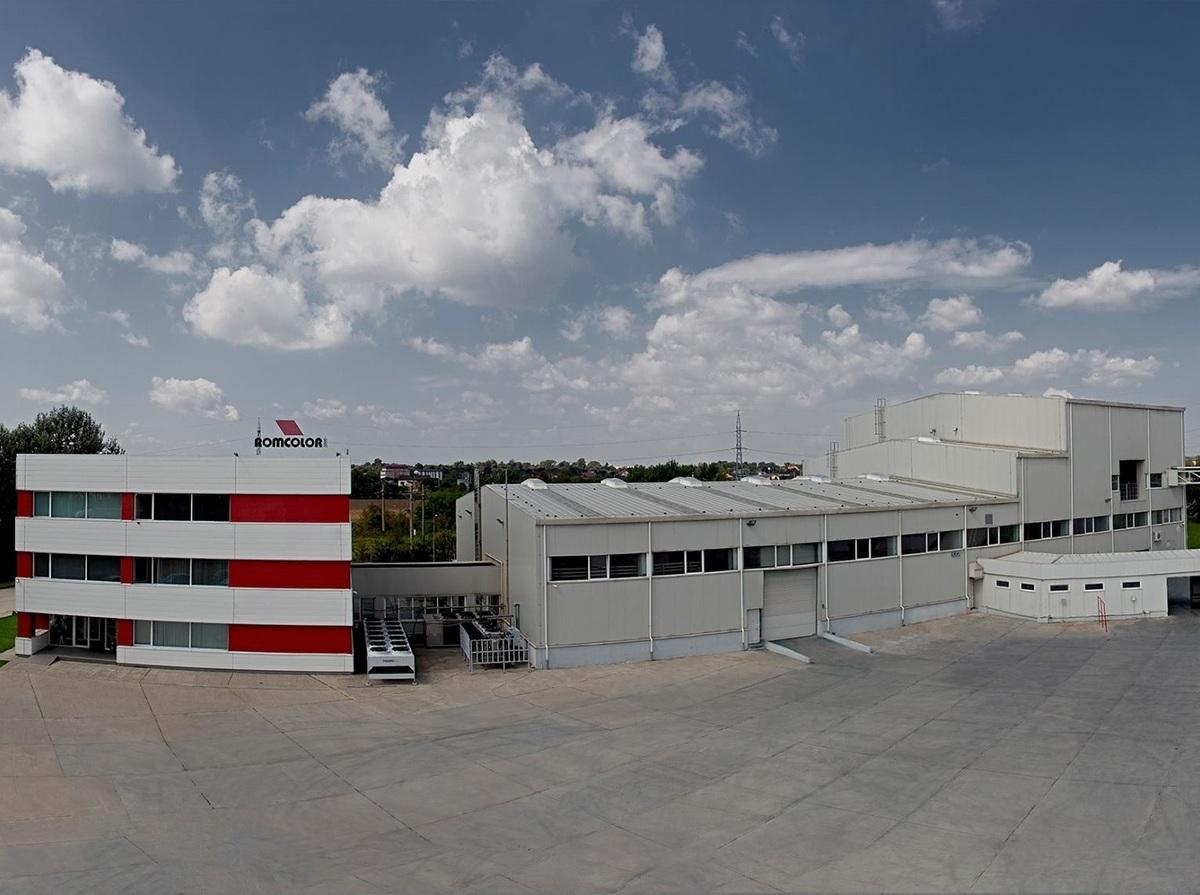 The manufacturer of dyes and additives for plastics Romcolor 2000, founded by Georgiana Pogonaru and Michail Lempidakis, is preparing the construction of a photovoltaic plant near the factory in Copaceni (Giurgiu), with a capacity of 3,000 kWp, which aims to reduce CO2 emissions.

The project will be developed on a plot of about 5.3 hectares, adjacent to the Romcolor 2000 factory in Copaceni. The land is not used by the company at this time, being an arable land, urban. Of the total area, 60% will be occupied by photovoltaic panels, 10% with related electrical equipment needed to operate the plant and the rest will be free.

The manufacturer aims to build a photovoltaic power plant with a capacity of 3,000 kWp, which will generate a renewable amount of electricity of about 4,200 MWh annually.