Ronson has selected Karmar as contractor for Grunwaldzka investment in Poznań
by CIJ News iDesk III
2021-06-10 10:56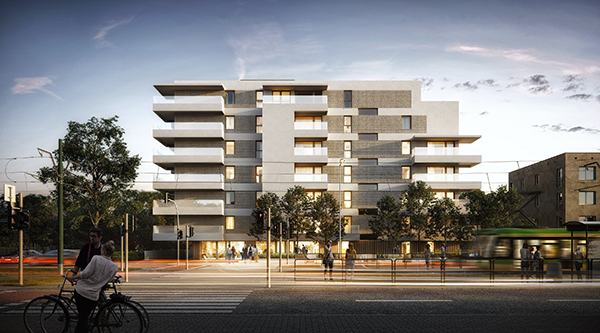 Ronson Development has chosen Karmar as the general contractor for the Grunwaldzka investment in Poznań.

"The portfolio of our cooperation so far is really large - just to mention the Wroclaw City of Marina or Viva Jagodno. We value Karmar and highly appreciate the quality and timeliness of the work carried out," said the president of Ronson Development Boaz Haim.

The project will include 70 apartments, ranging in size from 26 to 82 sqm. Most of them will be two-room apartments with an annex, measuring 35 sqm.