Rosneft announced the start of Arctic Oil Project
by CIJ News iDesk V
2020-11-27 11:14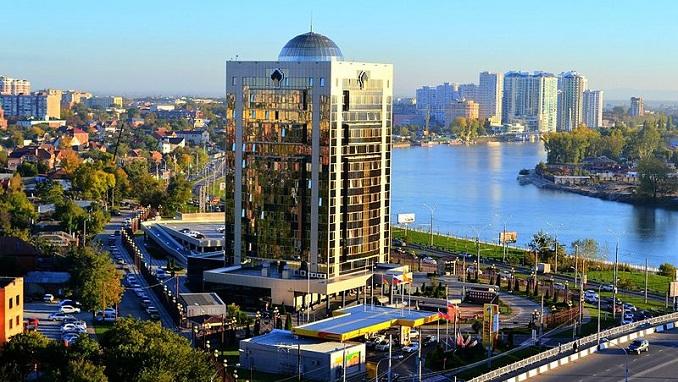 Russian oil Rosneft announced the start of operations for its Vostok Oil project in the Arctic.
"It is with great pleasure that I inform you of the start of the practical implementation of the project," said Rosneft chief executive Igor Sechin. According to him, the prospecting and exploration work are now underway and the design work for a 770 km oil pipeline and a port had been completed. The strategic plan for Russia's mineral resources stretches to 2035 and is banking on growing global demand, though it does predict that natural gas will partially replace oil and coal.

Vostok project brings together several Rosneft activities in the Russian Far North. Earlier this year, Sechin promised Putin that the scheme would create a "new oil and gas province". The complete project will represent a total investment of 10,000 billion rubles and will include two airports and 15 "industry towns."

Last week Rosneft announced the sale of 10% of the project to Singapore's Trafigura group, without mentioning a price.