Rudiger Dany and Eliza Predoiu will lead NEPI Rockcastle
by CIJ News iDesk V
2022-06-21 10:40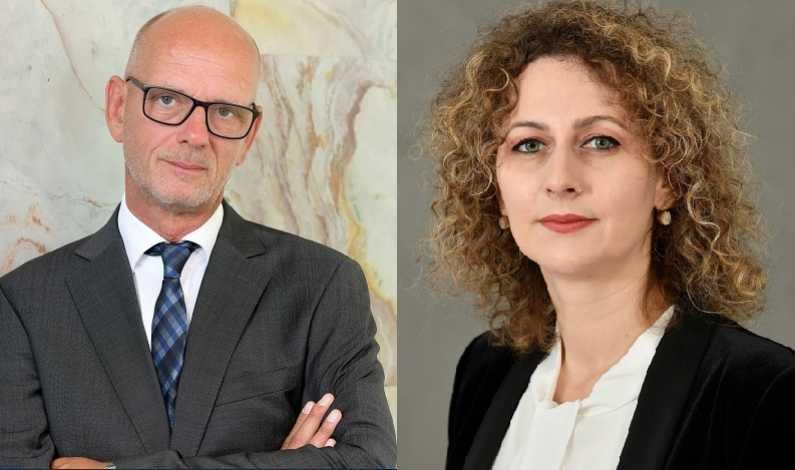 Rudiger Dany and Eliza Predoiu will lead the NEPI Rockcastle developer. The two held the positions of CEO and interim CFO after the departure of Alex Morar and Mirela Covașă, from February 1.

Rudiger Dany joined the company in August 2021, when he held the position of COO. Dany has over 30 years of experience in retail, real estate and asset management and has worked for large European companies such as ECE, Atrium and Multi Corporation.

Eliza Predoiu has over 14 years of experience in finance and real estate, of which she has accumulated seven years at NEPI Rockcastle. She joined the company in 2014 as Financial Controller, and in December 2018 she was promoted to Deputy CFO.