Russia plans to introduce a "digital ruble"
by CIJ News iDesk V
2020-10-22 11:04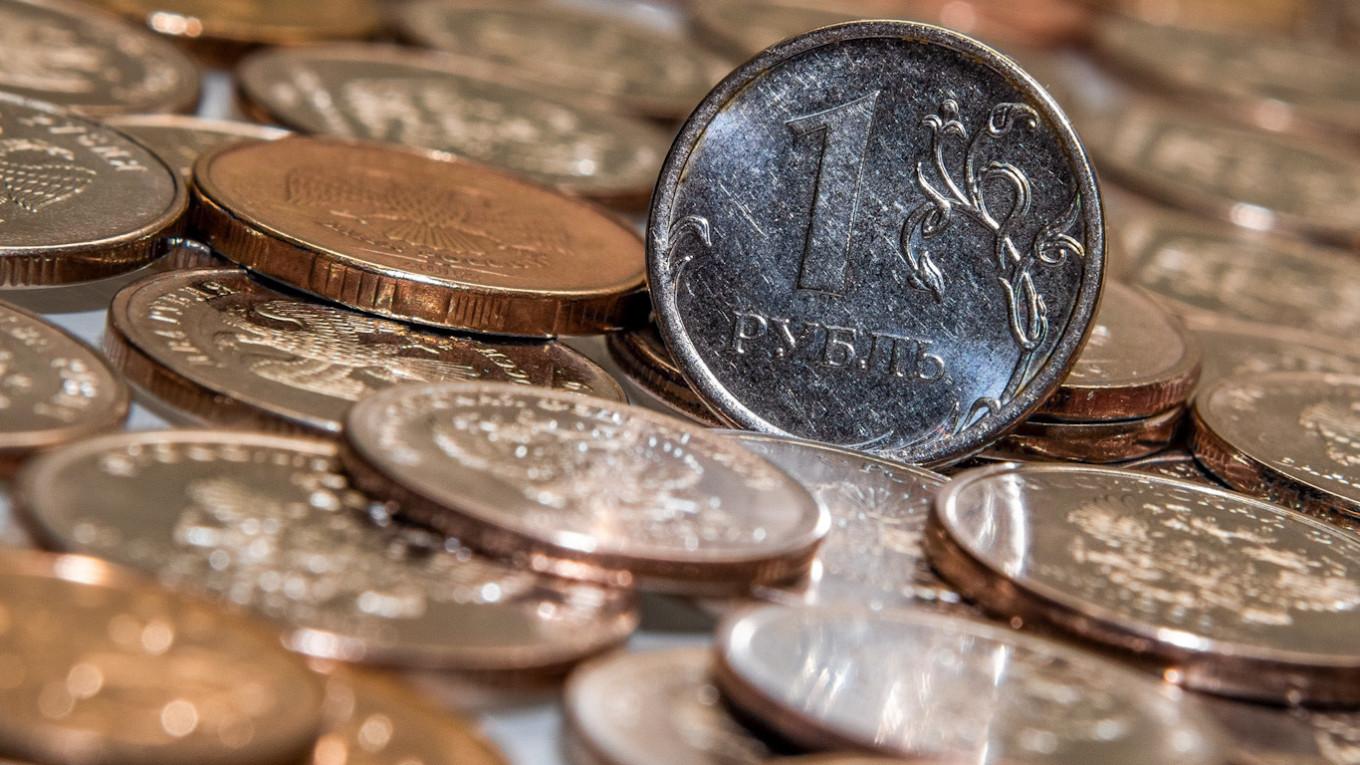 The Central Bank of Russia plans to introduce a "digital ruble", a regulated, controlled and legal alternative to cryptocurrencies, which are banned in the country. In October, CBR released a paper on the prospects of introducing a digital currency, which would be called Central Bank Digital Currency, or CBDC.
The central bank said it aims to augment the exchange space with a digital form of the ruble in addition to cash and cashless money, while the digital form could combine the best features of the other two, supporting online transactions like cashless money and being used offline like normal cash. The clients could use the digital currency for purchases, transfers to individuals, firms and the state, tax payments, conversions to foreign currencies in e-wallets and as a store of value.
According to Alexey Zabotkin, CBR deputy governor, the development of the digital ruble is currently in the first of seven stages and a final decision on whether to issue the digital ruble is expected before the end of the year.