Russia taps global debt market for first time
by CIJ News iDesk V
2020-11-13 11:28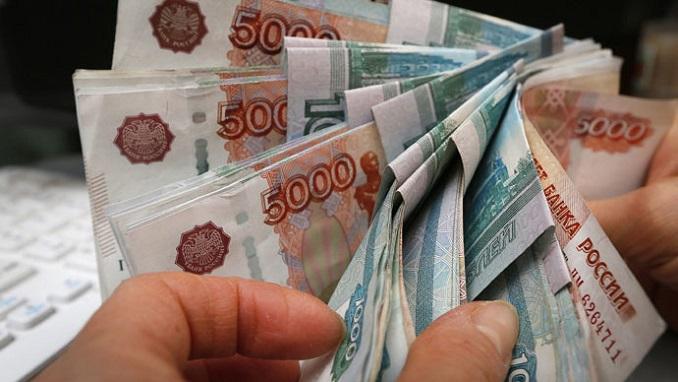 Russia tapped the global debt market yesterday for the first time this year by opening order books on two sovereign euro-denominated Eurobonds in a bid to secure additional funding to compensate the budget shortfall caused by lower oil prices and the coronavirus pandemic, with plans to increase its public debt to nearly 19% of gross domestic product this year. Bids for the Eurobonds exceeded 2.7 billion euros, with the bulk of the interest coming from domestic investors.

"The issue is very attractive, especially if you look at relative pricing guide," said Sergey Dergachev of Union Investment. "Russia is a rare issuer compared to other countries... and euro-issuance out of Russia has become very illiquid a few weeks after issuance, so you get some liquidity premia."
Starting Oct. 1, foreign investors held 57.5% of Russian Eurobonds, according to the central bank. On Wednesday, Russia borrowed more than $4 billion in rouble treasury bonds, fulfilling the government's fourth-quarter borrowing plan of 2 trillion roubles.