Russia to attract 1 Trillion Rubles ($13.1 bln) funds for road construction
by CIJ News iDesk V
2020-11-24 14:40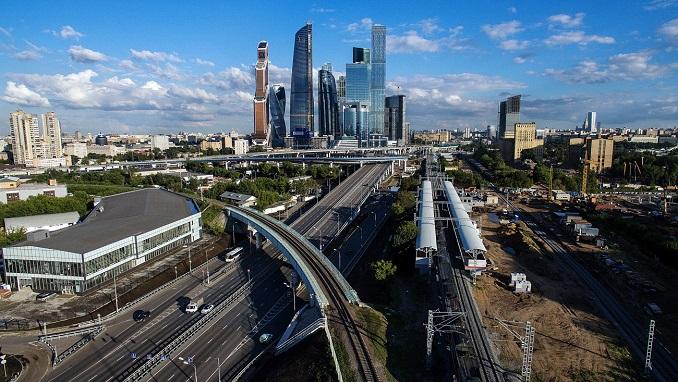 Russia plans to attract 1 trillion rubles ($13.1 bln) of non-budgetary funds for the construction of roads in the country in the next 3 years, according to Deputy Prime Minister Marat Khusnullin.
The state-owned company Avtodor, which specializes in the construction and operation of toll roads in Russia, will issue infrastructure bonds worth 500 billion rubles in 2021-2023. VEB.RF also plans to place infrastructure bonds worth 200 billion rubles.
"We are now setting the task of financing the construction of approach roads and roads within residential neighborhoods as part of housing construction at the expense of so-called infrastructure bonds. We already have political decisions. We have prepared a draft resolution," the Deputy Prime Minister said. According to him, another 300 billion rubles ($3.9 bln) will be attracted to housing projects with the help of DOM.RF.