RUSTLER Romania launches the "RUSTLER Properties" Division
by CIJ News iDesk V
2023-03-09 16:28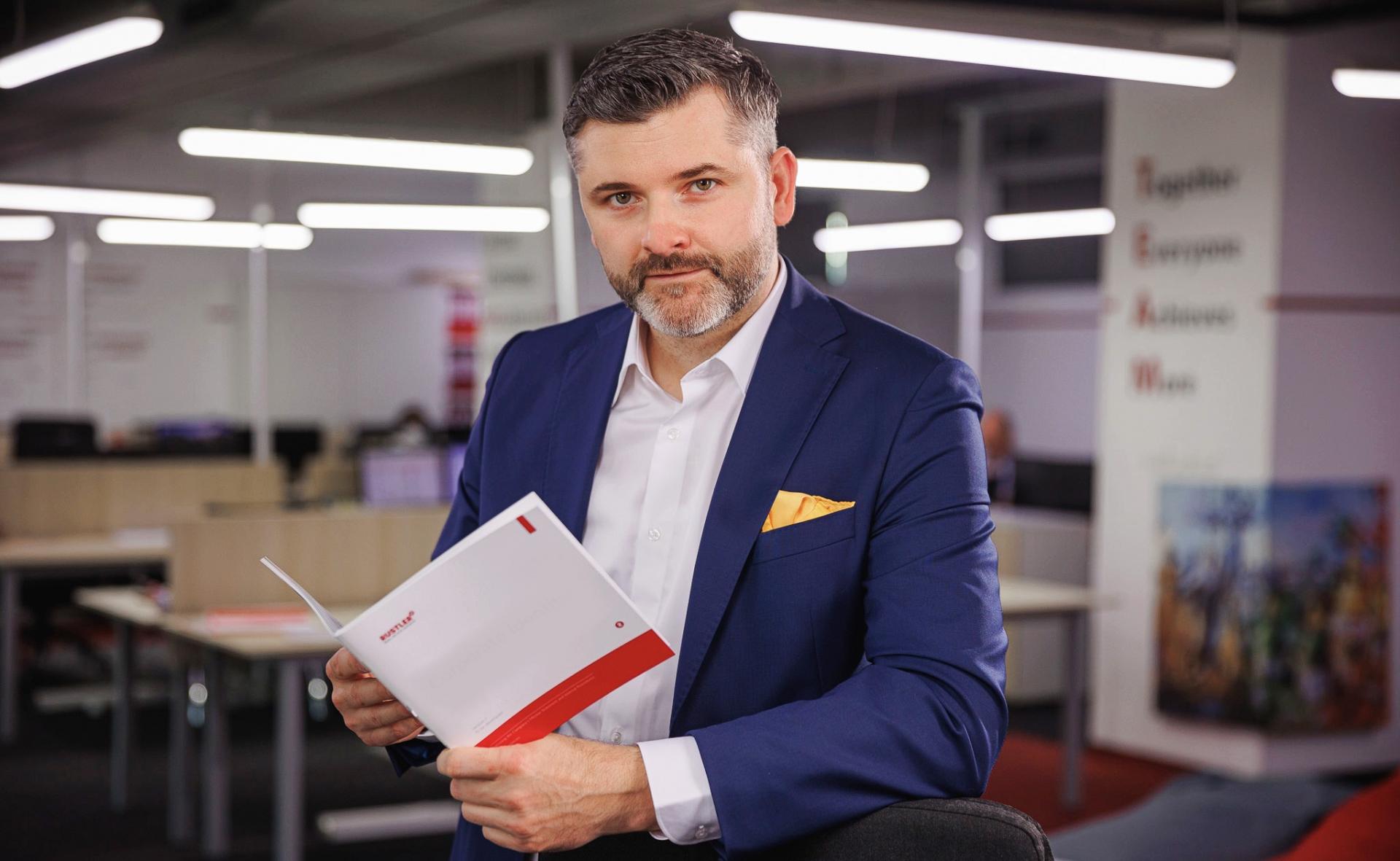 RUSTLER Romania, the local division of the Austrian group RUSTLER - with over 87 years of experience in the real estate field on the European market in the delivery of complete Facility, Property and Project Management services - launches its Brokerage Division in Romania under RUSTLER Properties offering real estate consulting services in the following sectors: offices, land and industrial-logistics.

RUSTLER Properties has already over 400 properties within its portfolio, located both in Bucharest and throughout the country.

"By launching the Brokerage Division, we represent now a true <One Stop Shop> concept the local real estate market. RUSTLER Properties will offer consultancy on office, land, industrial and logistics sector and we are happy to share our full expertise with our clients. Given the experience of our team, we want to offer the Romanian market a mature approach in consulting and brokerage services. This division brings our company's activity as a full-service provider in the market and I am convinced that we have all the necessary ingredients to deliver performance and have a contribution in increasing the working standards in the industry," says Daniel State, Managing Partner, RUSTLER Romania.