S&P has reviewed Poland's rating without updating rating
by CIJ News iDesk III
2021-04-06 08:35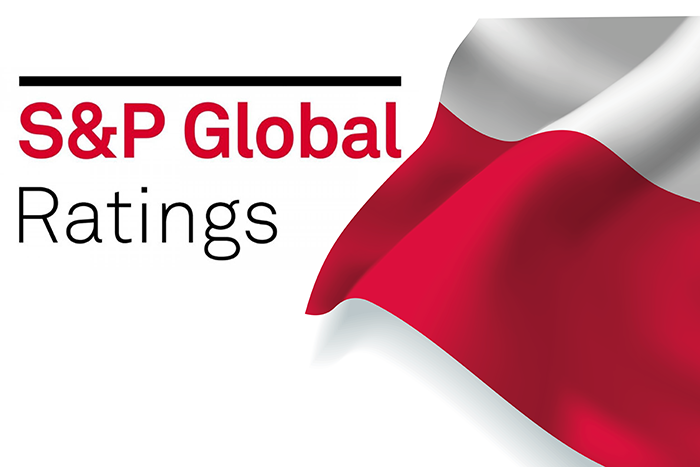 S&P Global Ratings has reviewed Poland's rating but has not updated the country's creditworthiness, the agency said.

"We have conducted semi-annual credit rating reviews for the following entities. As part of the semi-annual review, S&P Global Ratings reviews current credit ratings against the latest issuer / issue data as well as against recent market developments," according to the news release.

The agency presented the list of entities concerned by the review - it covered Poland - and stressed that it was not an indication as to whether it is likely to take action in the field of credit rating in the near future.

In October 2020, S&P Global Ratings affirmed the long-term foreign currency credit risk rating of Poland at the level of A- and the long-term credit risk rating of domestic currency at the level of A. The rating outlook was then maintained at a stable level.