Salus buys 75% of Medicoengineering
by CIJ News iDesk V
2022-01-12 08:07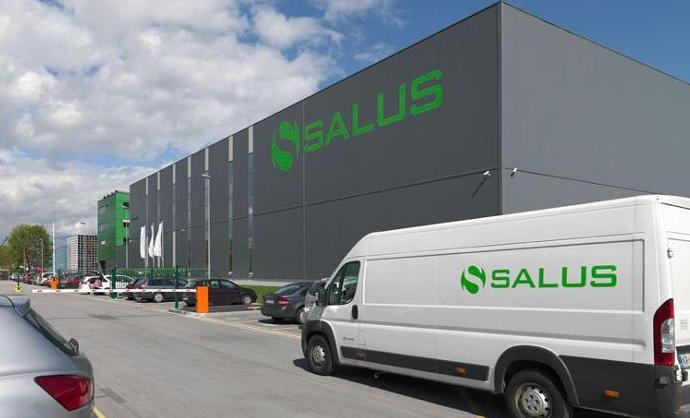 Slovenian pharmaceutical products wholesaler Salus signed an agreement to acquire a 75 percnt stake in medical equipment and technology supplier Medicoengineering.

Salus will pay EUR 2.72 million for the stake, plus a variable sum that will not exceed EUR 1.391 million and will depend on the operations of Medicoengineering in the next two business years.

The agreement includes an option to purchase the remaining 25% of Medicoengineering, linked to the company's performance in the coming years, Salus said. The transaction is awaiting regulatory approval.