Sanja Petek Mujačić takes top management role H&P consulting in Croatia
by CIJ News iDesk VII
2021-01-13 17:02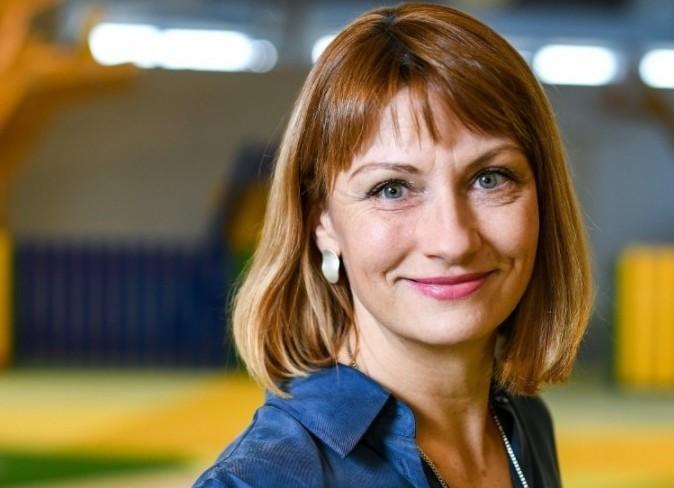 Sanja Petek Mujačić took over the position of Director and President of the Management Board of the consulting company Hauska & Partner for Croatia. The current director Daria Mateljak is taking over the function of the executive partner.

At H&P, Sanja Petek Mujačić will be in charge of company and team management, strategic and market development, client projects in the field of organizational culture, brand development and employer branding, which will significantly contribute to company development and advising clients in these segments.

Sanja Petek Mujačić gained significant managerial and consulting experience as an executive director at Bruketa and Žinić OM, and in the last few years through her company Startaparat she has dedicated herself to advising companies in developing organizational culture, developing teams and individuals and testing communication and strategic solutions.

During the two decades of business that mark this year, Hauska & Partner profiles as consultants have focused on corporate and organizational relationships with an emphasis on interdisciplinary approaches, ethical business and individualized solutions, earning a respectable portfolio of clients and projects. They advise clients from various sectors, especially finance and banking, energy, infrastructure, telecommunications and ICT, the manufacturing industry and trade.