Schneider responds to EU's expectations for faster achievement of environmental goals
by CIJ News iDesk III
2022-05-10 08:50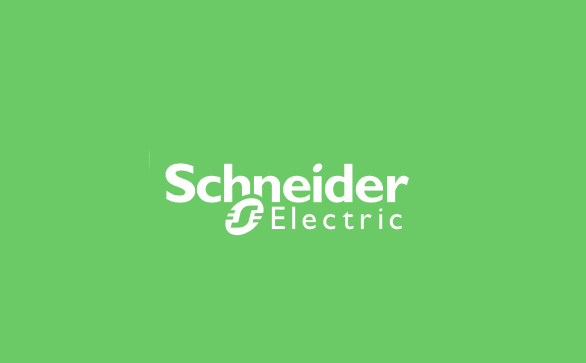 Schneider Electric responds to EU's expectations for faster achievement of environmental goals by updating its policy on SF6 greenhouse gases.

• The company supports the new proposal for changes in the EU policy related to the accelerated transition to green technologies in the energy sector.
• Schneider Electric continues to deliver new green and digital technologies that go beyond existing F-gas solutions by using clean air, removing technological barriers to the green energy transition.

Schneider Electric, a world leader in the digital transformation of energy management and automation, supports the decisions of the European Commission on its recent announcement on the use of the world's most powerful greenhouse gas in the future. The proposed change in EU policy includes SF6. It is a gas that has been widely used in electrical appliances for decades due to its exceptional suitability and lack of competitive alternatives.
Living up to its promise to create a complete portfolio of SF6-free products, Schneider Electric continues to introduce a breakthrough package of green and digital technologies that avoid the use of SF6 greenhouse gas by replacing it with clean air.

The availability and reliability of these long-awaited "clean technologies" make the current EU F-gas policy review actionable in the near term. If a revised European policy restricting the use of SF6 is adopted in the future, it will be a milestone in the pursuit of European climate goals - the more so as the chance of stopping global warming at + 1.5 ° C begins to disappear drastically.