Schwarz receives EUR 100 million loan from EBRD to expand its Kaufland network
by CIJ News iDesk V
2022-09-14 09:03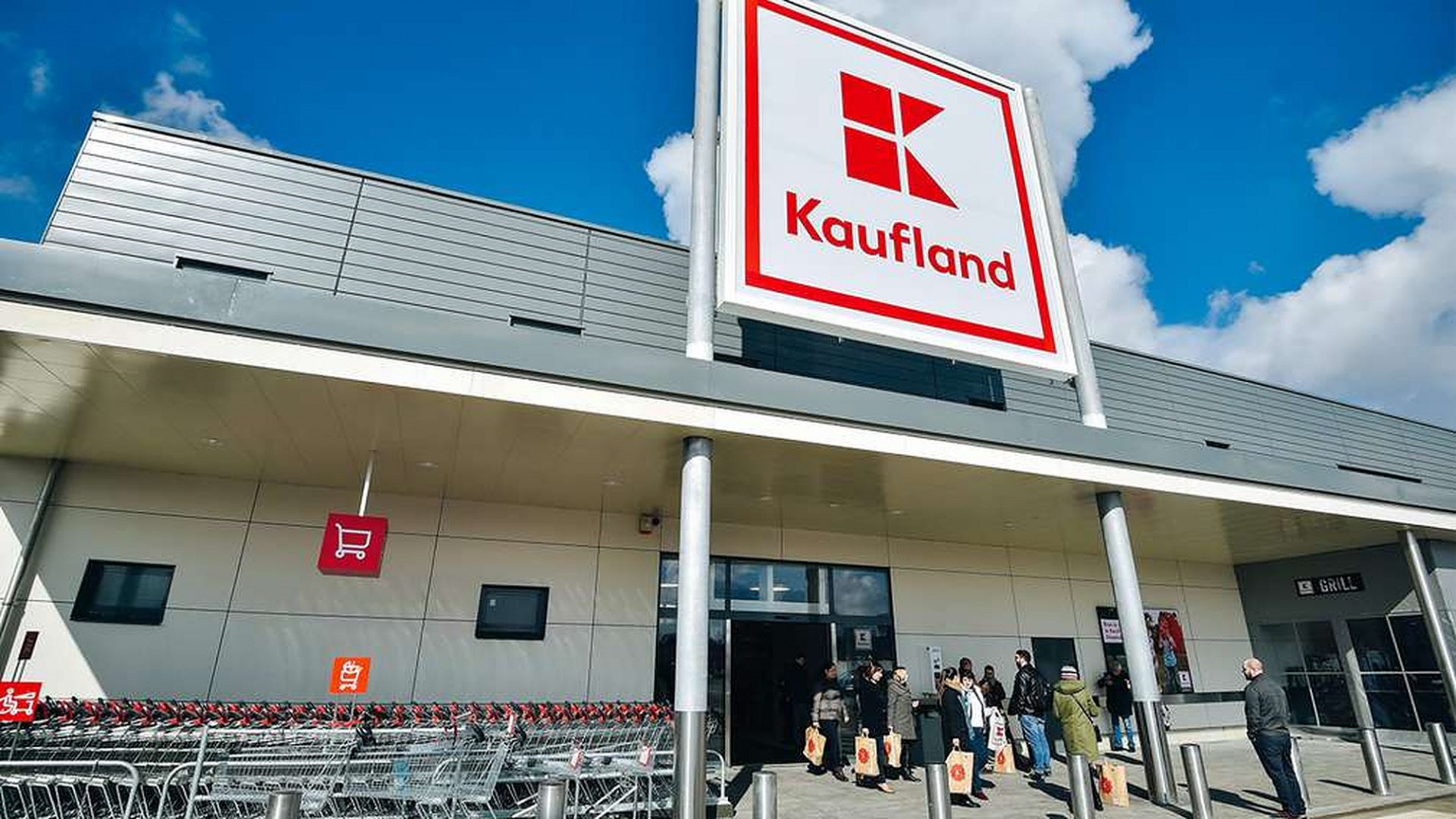 The German Schwarz Group contracted a EUR 100 million loan from EBRD to finance the expansion of the Kaufland hypermarket network in Romania and the Republic of Moldova.

In this transaction, the European Bank for Reconstruction and Development was assisted by the RTPR law firm.

Kaufland has a network of 155 stores in Romania. The company proposed in 2022 to open at least ten stores, with a total investment budget of EUR 375 million. The German retailer is the largest private employer in Romania, with almost 18,000 employees. Last year, Kaufland obtained business of EUR 2.8 billion, plus 8.8 percent.

Apart from Kaufland, the Schwartz group is also present in Romania with the Lidl network.