Serbia has 13.1 billion euros of foreign exchange reserves
by CIJ News iDesk III
2020-11-24 10:51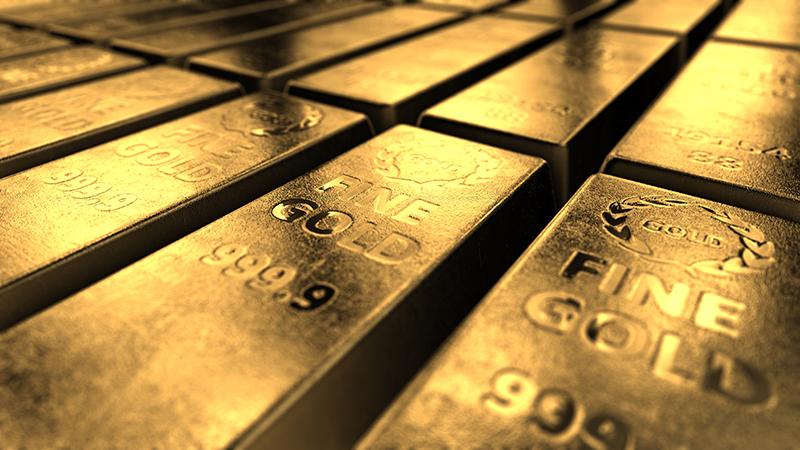 Serbia has 13.1 billion euros of foreign exchange reserves, of which 35.4 tons are in gold, NBS Governor Jorgovanka Tabaković said today at the Belgrade Economic Forum. She pointed out that that gold represents 14% of the total foreign exchange reserves, which have doubled compared to 2018.

"After the purchase in 2019, in this crisis year, in agreement with the president and the government, we continued to act responsibly and increase foreign exchange reserves, with the most stable part, that is, gold," said Tabaković.

The governor also said that Serbia had an inflow of net foreign direct investments in the amount of 1.997 billion euros until November 10 this year, and added that this was important news for Serbia.

"2.85 billion euros of gross foreign direct investment has come to Serbia since the beginning of the year, of which, according to preliminary data, net is 1.977 billion euros," Tabakovic said at the opening of the second day of the Belgrade Economic Forum.

She said that she hoped that Serbia would succeed in realizing the projection of 2.3 billion euros of net foreign direct investments by the end of the year without reinvested profits.