Serbia is on the dollar securities market again
by CIJ News iDesk III
2020-11-24 11:37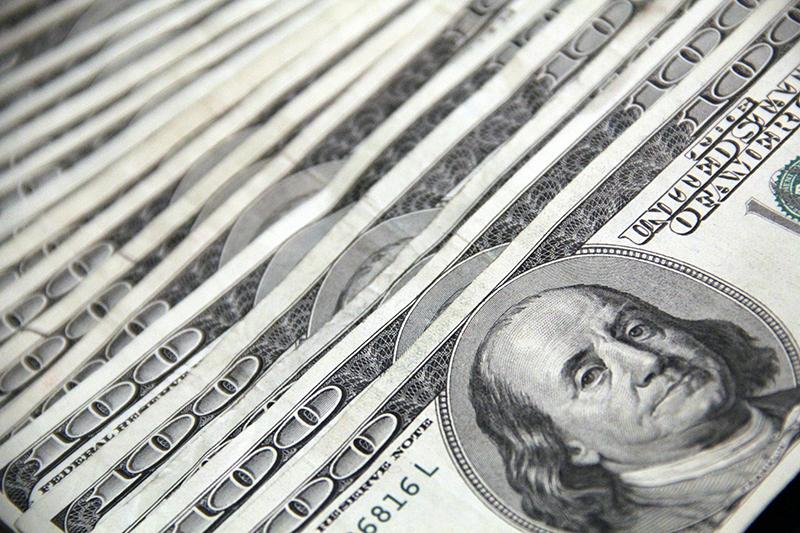 Serbia returned to the dollar securities market, after a seven-year break, due to the early redemption of bonds from 2011 in US dollars at a yield rate of 7.5 percent and a coupon rate of 7.25 percent, the Ministry of Finance announced.

The Minister of Finance, Siniša Mali, announced that the demand for over six billion dollars was realized by more than two hundred respectable, primarily American and British funds, insurance companies and banks, which is five times more than the offered value of the issue. The new ten-year bonds were issued in the amount of 1.2 billion US dollars at a yield of 2.35 percent, a coupon rate of 2.125 percent and a final interest rate in euros, after the realization of a hedging transaction, of 1.066 percent.

The realized rate is seven times lower than the rate of previously issued bonds from 2011, which was also the goal of the new issue. The bonds will be listed on the London Stock Exchange.