Serbia issues debut green bond
by CIJ News iDesk V
2021-09-21 09:55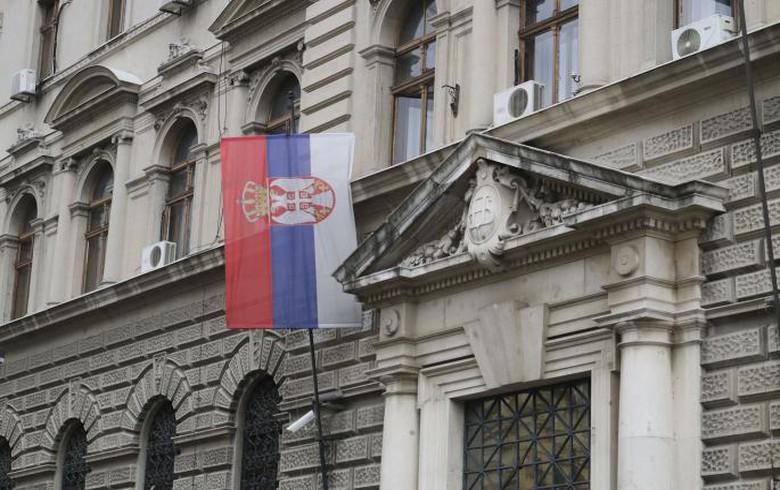 Serbia placed its first-ever green bond issue on the international financial markets. The funds raised through the issue will be used to finance or refinance new and existing expenditures aimed at achieving even more sustainable growth through investments in the areas of renewable energy, energy efficiency, transport, sustainable water management and pollution prevention and control.

The seven-year green bonds worth EUR 1 billion were part of a dual-tranche Eurobond issue that also included conventional EUR 750 million securities with a maturity of 15 years, according to the central bank, NBS.

Serbia has become the only European country that is not an EU member state to issue a green instrument, the NBS said.