Serbia's GDP rose by 1.7% y/y in Q1 2021
by CIJ News iDesk V
2021-06-03 10:25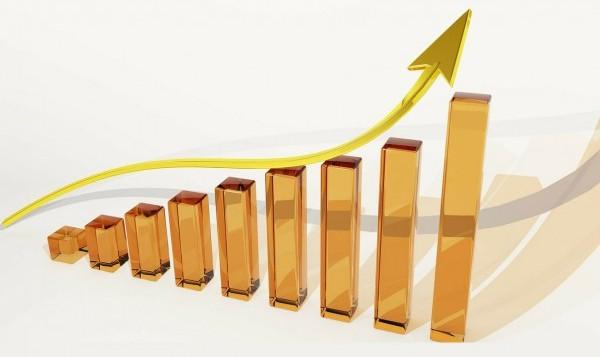 Serbia's gross domestic product rose by 1.7 percent year-on-year in the first quarter of 2021, after shrinking by 1.1 percent in the previous quarter, according to the country's statistical office.

On a quarterly comparison basis, Serbia's economy rose by 1.9 percent in the first quarter of 2021, after growing 2.2 percent in October-December, the statistical office said in a statement.

The first quarter of 2021 registered a significant rise of gross value added in real terms in the construction sector, of 19.5 percent year-on-year, as well as 5.3 percent in the sector of wholesale and retail trade, repair of motor vehicles and motorcycles, transportation and storage, accommodation and food service activities.