Serbian Dijamant to build 32.6 mln euro plant in Zrenjanin
by CIJ News iDesk V
2022-12-06 10:07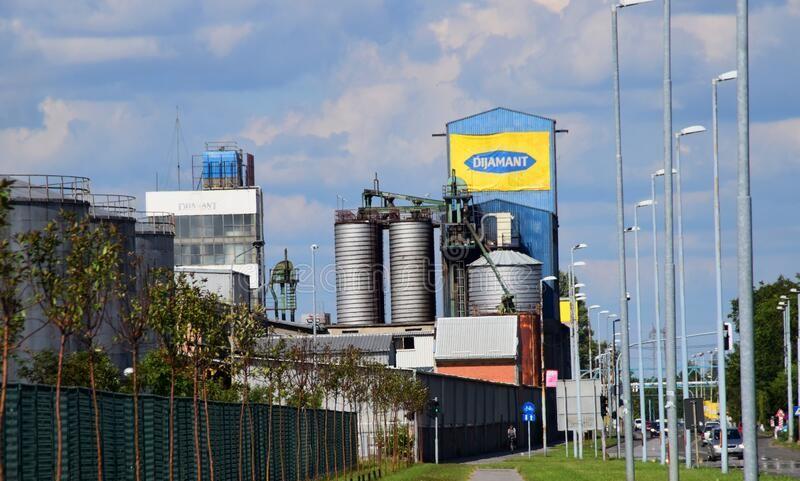 Serbian edible oils producer Dijamant, a member of Croatia's Fortenova Group, will build a EUR 32.6 million euro plant in Zrenjanin in the north of the country.

The plant will include a facility for the processing of sunflower seeds with a capacity of 1,200 tonnes per day and another one for the extraction of raw oil with a capacity of 550 tonnes per day.

The project is Fortenova Group's largest investment in the region within the current investment cycle. Last week, local media reported that Dijamant would receive EUR 5.4 million in government subsidies for the project, which will be paid in three tranches by the end of 2024.