Sergiana Group takes over the Calul Bălan restaurant in Neptun
by CIJ News iDesk V
2022-06-21 13:30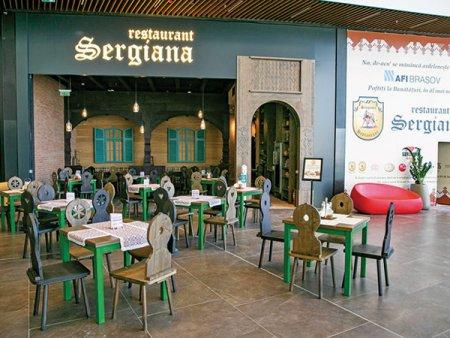 Sergiana Group, one of the largest players on the meat market, but also an important player on the restaurant market in Brasov, entered the HoReCa seaside market after taking over the restaurant Calul Bălan from Neptun.

"It will be the first restaurant in Sergiana Grup in a seaside location. We took over the Calul Bălan restaurant, from Neptun, and its opening is scheduled for July ", said Diana Zahariea, general manager of Sergiana Grup.

The company's representatives did not disclose the amount invested in this takeover and opening. Calul Bălan is a well know restaurant since the communist era.