Sierra and CTT create investment vehicle in Portugal for the management of 400 properties
by CIJ News iDesk III
2023-05-10 13:20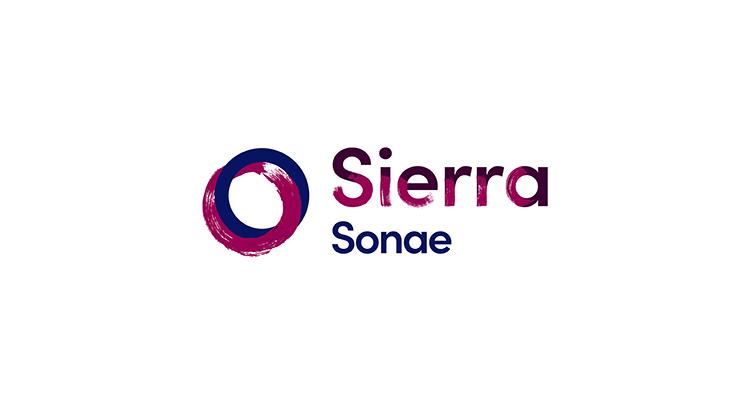 CTT and Sierra create a long-term investment vehicle to manage CTT's real estate assets. CTT - Correios de Portugal, SA is the largest Portuguese postal, parcel and banking service provider as a former state-owned company. Sierra is a multinational, fully integrated real estate company. The CTT portfolio consists of 398 assets, including retail and logistics properties and a smaller portion of properties used for other purposes. It is located in Portugal and has an agreed transaction value of €139 million. The total gross leasable area is 240,000 square meters. In terms of value, 55% of the portfolio is concentrated in Lisbon and Porto. All properties will continue to be consolidated within CTT, which also holds a majority stake in the vehicle.

A maximum of 30% financial investors, institutional investors and family offices (including Sierra's 3.6% stake) are expected to participate. The vehicle has a stable income profile and is attractive to a broad group of investors.

Sierra will manage the portfolio. To this end, the real estate expert will improve space and its use, as well as attract new tenants. In addition, Sierra's role is to seek expansion opportunities, particularly in the logistics sector. Currently, Sierra manages 16 investment vehicles worth €6.3 billion.

The transaction enables CTT to increase the profitability of its retail and logistics properties and their value. It also improves CTT's liquidity and increases opportunities for future capital allocations. The opportunity value of the properties can also be better assessed thanks to the vehicle, enabling a more suitable selection of alternative locations.

João Bento, CEO of CTT, says: "We are excited about the creation of this innovative vehicle. In this way, we set in motion the positive performance of assets through pro-active property management. In doing so, we equally meet the needs of the company as well as the Portuguese and Spanish markets. With Sierra, we have an experienced partner at our side to initiate investments, improve property quality and make location decisions. In this way, we can focus on our core activity."

Luis Mota Duarte, CFO and Head of Investment Management at Sierra, says: "The action fits with our strategy to expand investment management. We are creating vehicles adapted to the return and sustainability objectives of different investors. CTT's confidence strengthens Sierra's position as the leading real estate investment manager in the Iberian Peninsula. Our services are tailor-made. They range from investment and development to asset and property management, and span the entire property lifecycle. In this way, we generate strategic advantages, measurable value and sustainable profitability."

The transaction is subject to a number of conditions precedent, including, among others, obtaining the necessary approvals from CMVM and a declaration of non-opposition from the competition authority.