SIF Banat-Crisana wins battle for Romanian Tobacco land
by CIJ News iDesk V
2022-11-09 08:43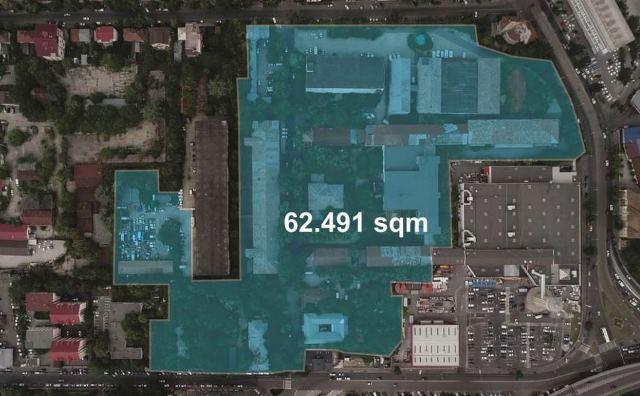 Land and other assets from the Belvedere Cigarette Factory were purchased at auction, according to an announcement made by SIF Banat-subsidiary Crișana's SIF SPV TWO S.A. The property is valued at EUR 33.59 million excluding VAT. SIF SPV TWO S.A. was declared the winner of the auction on May 18, 2022.

The sale had been suspended in August, however, after Tabogo Property, controlled by Canadian businessman Michael Topolinski, filed appeals, saying it had won the auction back in May 2020, before being unfairly disqualified by the the judicial administrator.

The land of the former Tutunul Românesc factory is 6.2 hectares and is located in the Orhideea-Grozăvești area of Bucharest. The financing for the purchase of the land was provided by SIF Banat-Crișana, the major part, and two of its subsidiaries.