Silverton agrees leases on around 1,800 square metres of retail space in Regensburg
by CIJ News iDesk III
2023-01-16 08:03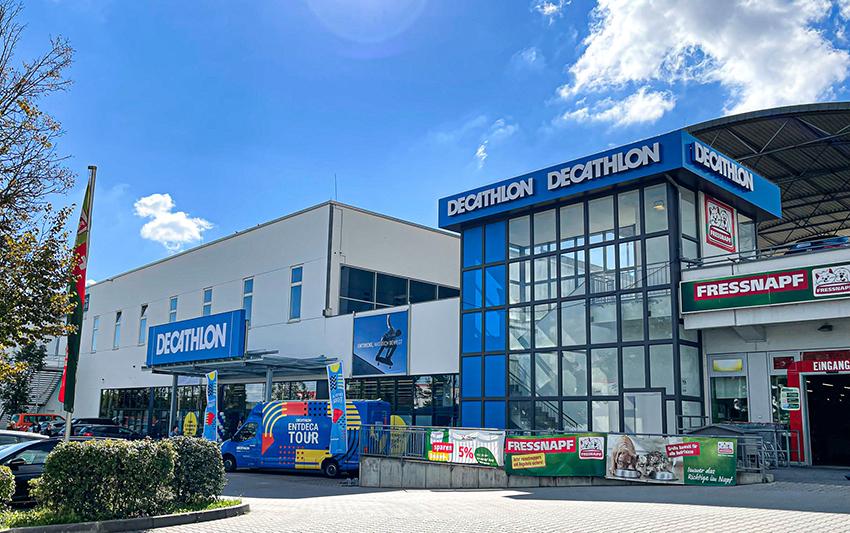 The Silverton Group (Silverton), specialists in the investment and asset management of commercial property, real estate finance and loans secured on real estate, has successfully concluded or extended leases on around 1,800 square metres of retail space in the Fachmarkt-Center, at Langobardenstrasse 2, Regensburg. Silverton undertakes the commercial and technical management of the property under its comprehensive asset management instruction.

One of the tenants is KARE, a retailer of furniture, lighting and home accessories. This tenant has not only extended its existing lease by seven years, but has also extended its floorspace by around 200 square metres to provide a total retail area of approx. 1,000 square metres.

The lease held by Conrad Electronic has also been extended. The family business occupies around 770 square metres in the Fachmarkt-Center and has opened a professional store for technical requirements.

Commercial lawyers Osborne Clarke acted for the landlord in both lease negotiations.

The property, which was built in 2002 and stands on a site of approximately 23,200 square metres in the south of Regensburg, provides a total lettable area of around 16,100 square metres. As well as KARE and Conrad Electronic, the tenants in the property include the French sports goods retailer Decathlon and the fitness club ReBest.