Silverton Group concludes leases on around 2,300 square metres of office space in Ismaning
by CIJ News iDesk III
2023-05-16 07:52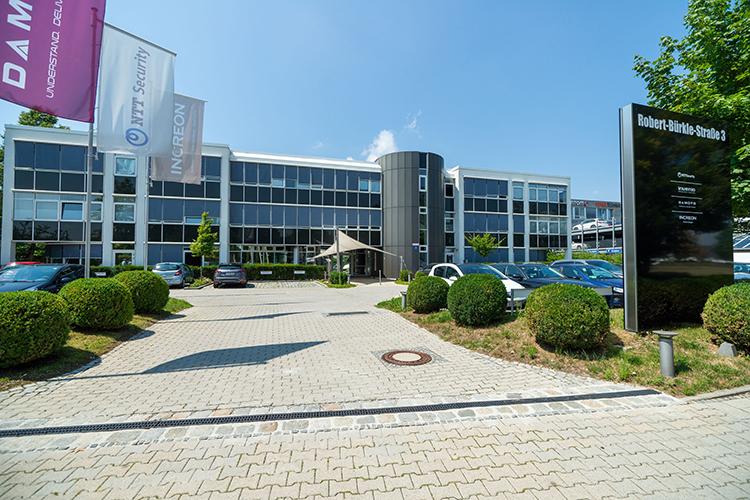 Silverton Group, a specialist in the investment and asset management of commercial real estate, real estate financing and lending secured on real estate, has agreed on extensions of two leases on a total of around 2,300 sq m of office space in a mixed-use property in Ismaning, Bavaria. Silverton manages the property, at Robert-Bürkle-Str. 3, as asset manager for the Tristan Capital Partners' EPISO 5 fund.

INCREON GmbH, an agency for naming and branding, has agreed on ten-year extensions of its leases on around 1,000 sq m. At the same time, Invenio Virtual Technologies GmbH, a leading provider of virtual product development, has extended the lease on its existing offices until the end of 2030. HFK Rechtsanwälte advised Silverton on the lease negotiations.

The property, completed in 1991, provides a total lettable area of 9,700 square metres, including around 7,700 sq m of offices and 1,900 sq m of storage and other space. The occupancy rate is currently around 70%. The building stands on a site of approximately 5,400 sq m. The accommodation, currently available for potential tenants, is mainly office space.