Sirin Development plans to invest EUR 100 million in the city of Riga
by CIJ News iDesk III
2022-06-16 14:40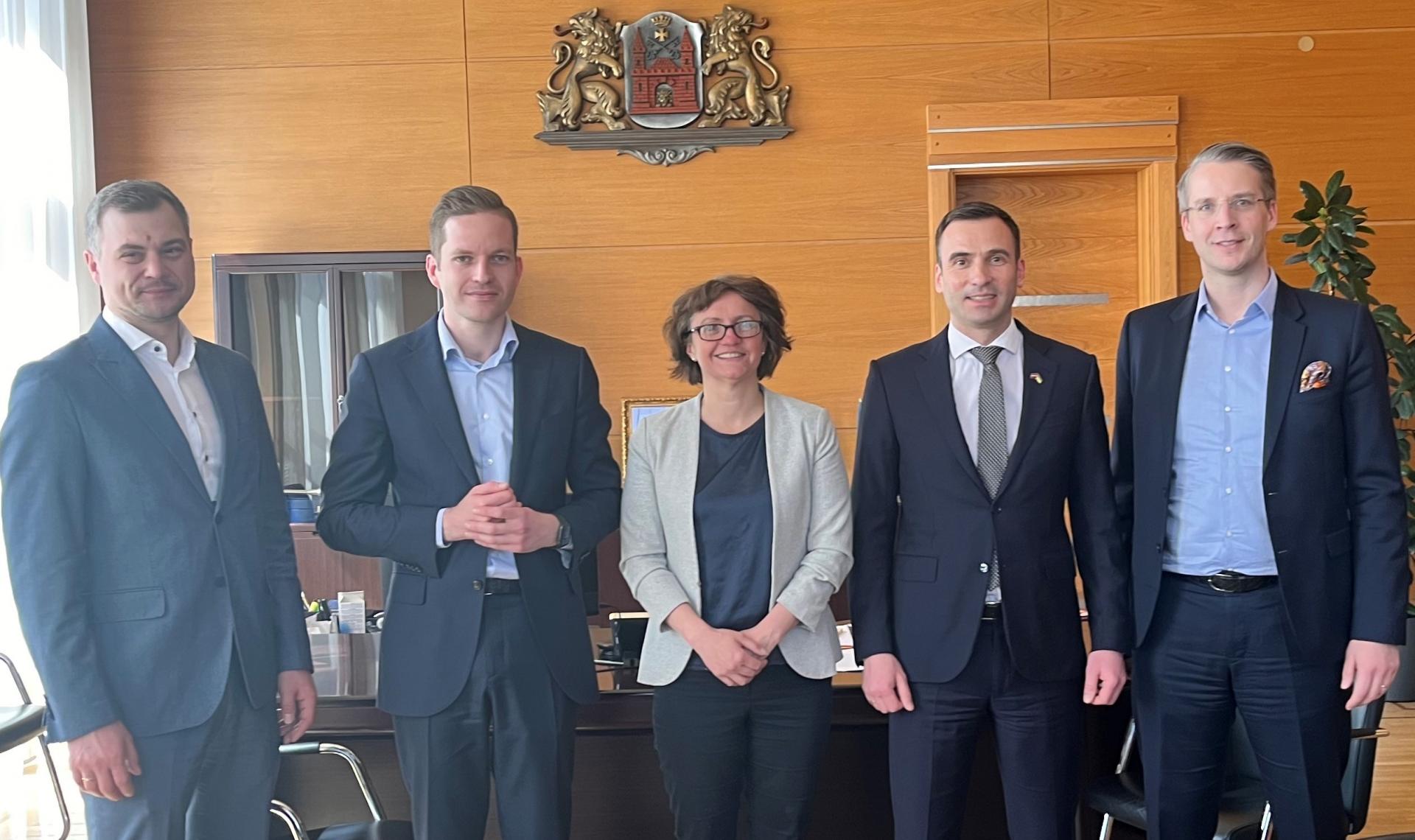 Sirin Development, an industrial real estate developer, won an auction organised by Riga Municipality and signed a purchase and sale agreement for the acquisition of 39 ha area for 5.6 million euro near the international airport of the capital city – where a 180,000 sqm modern warehouse complex for more than 100 million euro is planned.

Sirin Development, the winning bidder, has been specialising in the development and management of industrial real estate for more than 15 years, according to Laurynas Kuzavas, Managing Director. It has created about 500,000 sqm of warehouse space throughout the years and now maintains 240,000 sqm of properties.

The firm is currently creating and operating a 55,000 sqm logistics park in Rumbula, Riga, and has constructed a 37,000 sqm logistics centre in Olaine.

"We are dedicated to recruiting famous international architects and engaging local companies when developing new investments in Riga. We also look forward to working actively with officials from local and national administrations. We are confident that the new project will not only meet the growing needs of customers and create favourable conditions for businesses to engage in logistics and warehousing activities, but will also be able to significantly contribute to the development of the territory and its infrastructure based on the highest standards," says L. Kuzavas.

"The construction of modern and sustainable infrastructure is a critical component in transforming Riga into an internationally recognised Northern European metropolis. I am pleased that the auction for the development of the Mūkupurvas region was successful in recruiting a seasoned investor who shares our ideals. Riga Investment and Tourism Agency is ready to continue providing the required support to the municipality for contemporary development of the region, which is a very important position with enormous potential," adds Mārtiņš Kokalis, Riga Investment and Tourism Agency's Head of Investment Attraction.