Škoda Auto could lose Superb production to Bratislava factory
by CIJ iDesk I
2020-02-13 10:10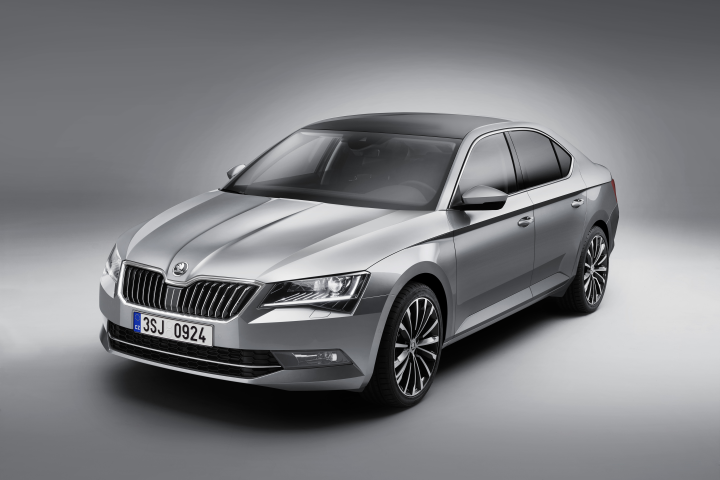 Škoda Auto, the largest firm in the Czech Republic, is entering uncertain times, according to the daily Hospodářské noviny. Its mother company Volkswagen continues to struggle over its decision on how to juggle production in order to increase output while introducing new models. The recent decision to shelve plans to build a new Škoda factory in Turkey could result in the production of the new Superb model being shifted to Volkswagen's factory in Bratislava.

Local Czech unions protested similar plans three years ago when Volkswagen threatened to build the new Superb in Germany. Along with being proud that the company's most expensive model is produced domestically, Czech workers are also aware its sales produce the highest profits for the company. Moving production would negatively impact on Škoda's profits.

But VW has a number of issues to juggle. Its factory in Gyor, Hungary, currently has excess capacity, since it produces primarily diesel automobiles. Sales of VW diesel vehicles have plummeted in the aftermath of "Dieselgate". VW also needs to decide quickly where it's new line of electric cars will be produced, so it could end up shifting Škoda Fabia production to its Seat facility in Spain. The planned new factory in Turkey would have made these issues easier to solve. However, the eruption of new fighting between Turkey and Kurdish over the summer caused VW to cancel the investment.