Sławomir Nitek becomes Action's regional director for Poland, the Czech Republic and Austria
by CIJ News iDesk III
2022-06-08 07:31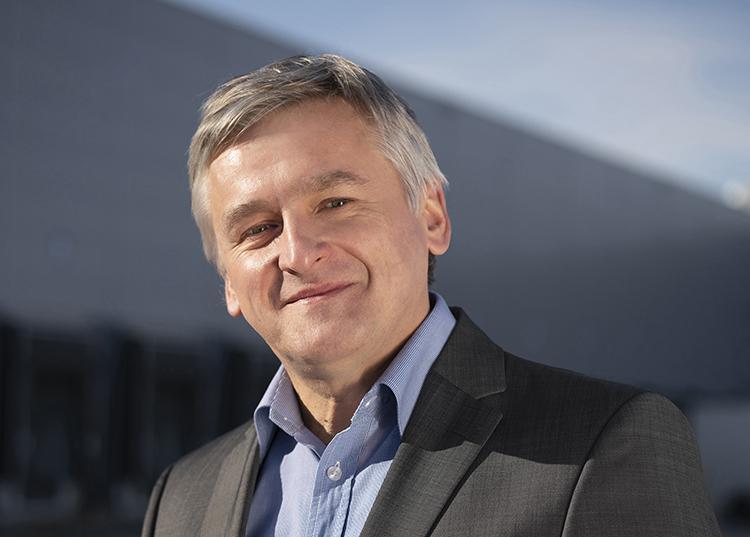 There have been changes in the European structures of Action. Sławomir Nitek has assumed the position of regional director for Poland, the Czech Republic and Austria. Its tasks will include supporting the development of the non-food discount network in these markets.

Sławomir Nitek has been associated with the Action chain since March 2019. He joined the team as general director and board member of the Polish branch of the Dutch company. For over three years, he participated in the dynamic development of the chain in Poland, including: opening two distribution centers in Osła and Bieruń, as well as opening about 170 stores.

"The new position brings with it responsibility and, at the same time, a promise of new challenges and further development. That is why I am delighted to be able to continue my professional career dealing with the expansion of Action in other promising markets. I believe that the experience gained in building nationwide structures of Action will result in further successes in the form of expanding the reach of the network in the Czech Republic and Austria," says Sławomir Nitek, Regional Director of Action.

Previously, Sławomir Nitek was associated with the Danish chain of food discount stores Netto for 16 years, where for the last 9 years he was the operational director and was responsible for the operation of all stores in the country, and before that he held the position of HR director. Before that, he was a manager at Bank Zachodni WBK S.A. (now Santander), worked in consulting companies: Hay Group (now KornFerry), Kolaja & Partners and Ernst & Young (now EY). In total, he has over 21 years of experience in managerial positions.

Action is the fastest growing non-food discount store in Europe, providing a constantly changing, diverse offer of about 6,000 products in over 2,000 stores, to over 11 million customers every week. In addition, another 8 million consumers visit the Action.com website each week. Action employs over 65,000 people from over 130 nationalities in 10 countries. By offering a constantly surprising assortment at good prices, we are constantly improving our products in terms of quality and sustainability. Action promise: Low prices. Big smile.
Action currently has 194 stores in Poland and employs over 2,500 people.