Slovenia's Salus acquires Farmadent for EUR 8.5 mln
by CIJ News iDesk V
2023-01-10 10:31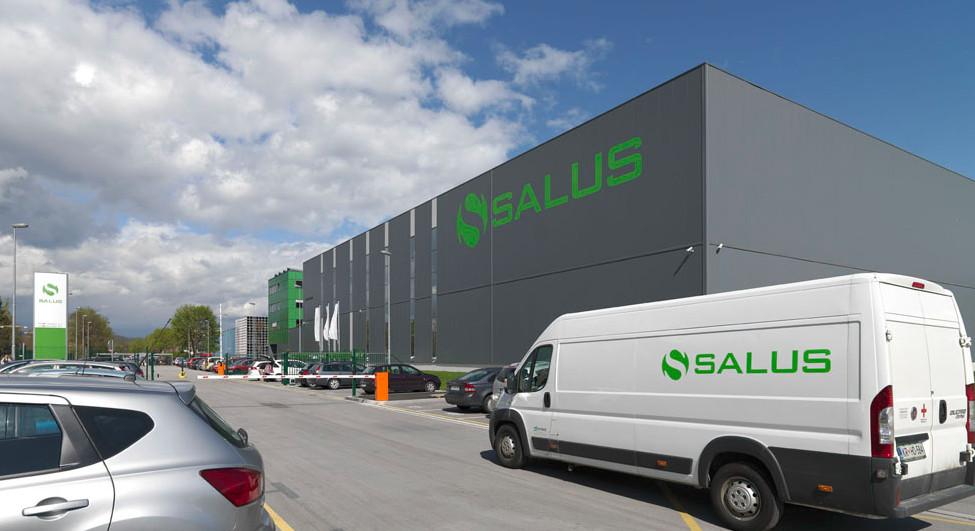 Slovenian pharmaceutical products wholesaler Salus has signed an agreement for the acquisition of the entire capital of local sector player Farmadent for EUR 8.46 million.

Salus will acquire the capital of Farmadent from the Slovenian municipalities of Starse, Maribor, Duplek, Hoce-Slivnica, Miklavz na Dravskem Polju and Race-Fram.

Salus submitted a binding bid for the purchase of a 75 percent stake in Farmadent and the bid included an option for the purchase of the remaining 25 percent stake in Farmadent, or alternatively the company's entire capital.