Slovenian Government presents its sixth package of conomic assistance
by CIJ News iDesk III
2020-11-12 12:37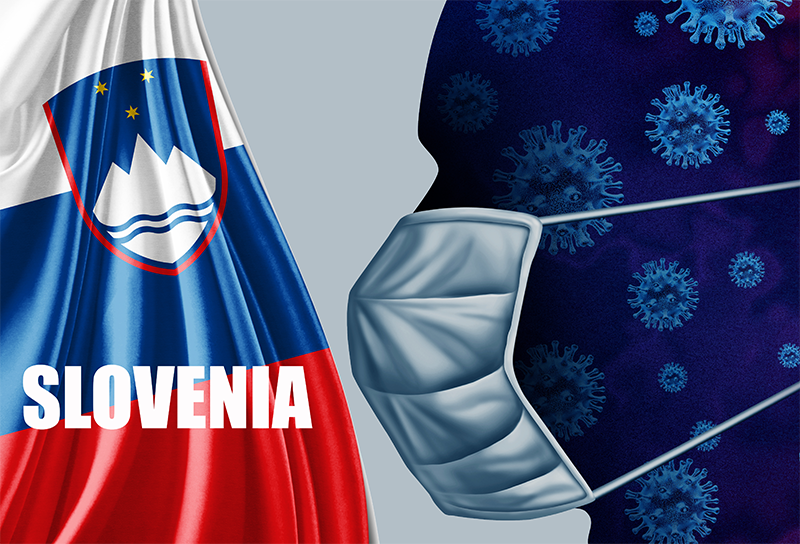 The Slovenian government has adopted its sixth package of economic measures aimed at mitigating the impact of the corona crisis on businesses and the population, worth about a billion euros. The government has once again extended the program of subsidizing the salaries of workers on forced vacations and those who work part-time, as well as measures to help liquidity and finance company's fixed costs. Most of the measures that are being extended or re-introduced will be valid until the end of the year with the possibility of extension, while some will be in force until the middle or even until the end of 2021.

In addition, those who rent state-owned or local government real estate will not have to pay rent, in part or in full, for the period from October 19 this year, until the end of the year.

The moratorium on loan repayments is also being extended until the end of the year, and measures are being reintroduced that allow taxpayers to defer tax payments for two years or to settle that obligation in installments if they have lost income due to the epidemic.