SLS Cargo opens its first exclusively-operated intermodal terminal at P3 Bucharest A1
by CIJ News iDesk V
2023-09-14 10:25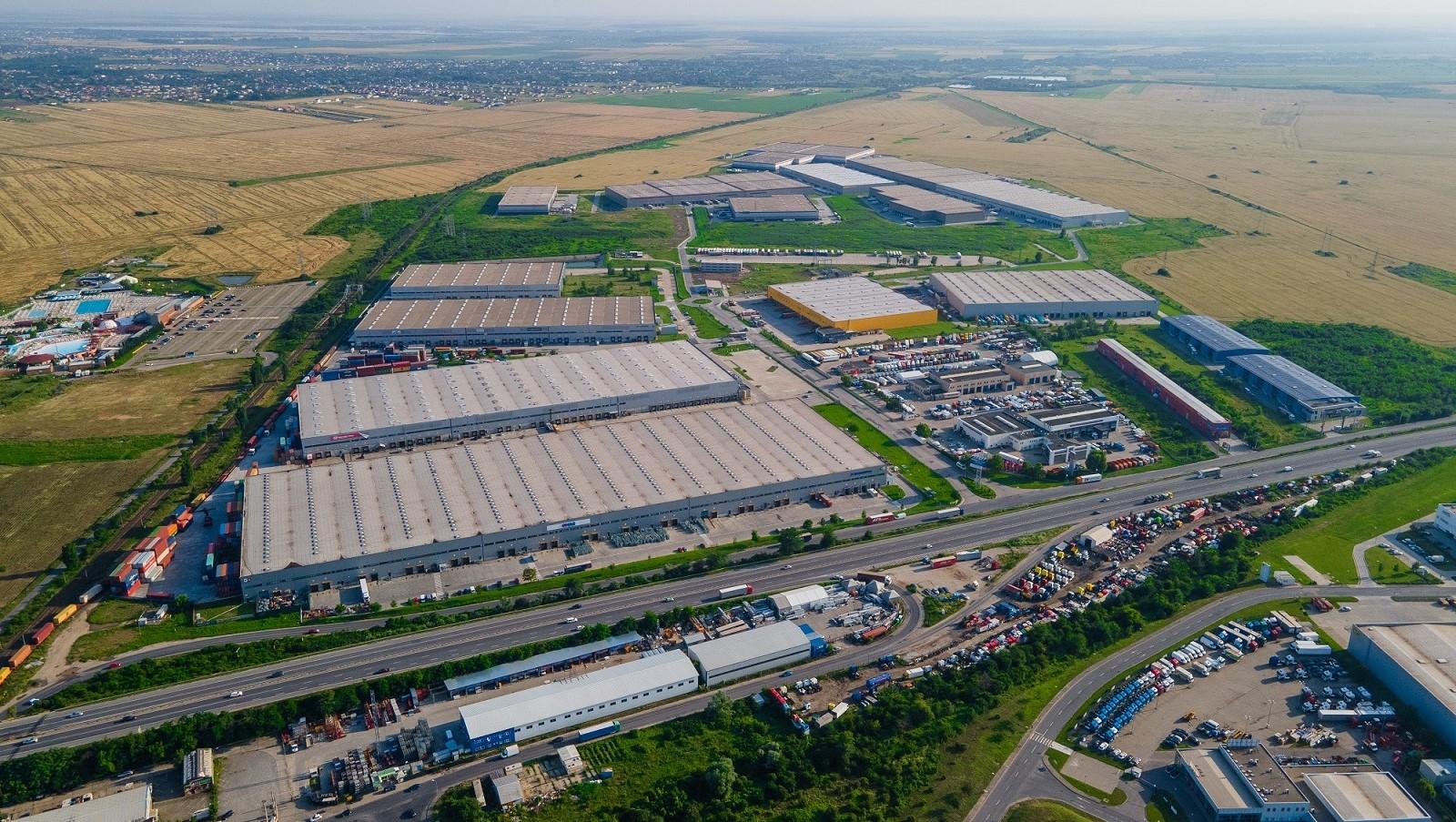 SLS Cargo, the logistics and transport operator owned by FAN Courier, inaugurates the first intermodal terminal it operates exclusively, following an investment made in P3 Bucharest A1, one of the most modern and advanced industrial parks in Romania. With this, SLS Cargo confirms its medium and long-term development strategy announced in 2020, immediately after joining the FAN Courier portfolio.

The investment made by SLS Cargo, valued at RON 1.9 million grants it exclusive operator status of the terminal built in the industrial park. This significantly enhances the company's operational capacity, which was previously based solely in the railway terminal in Buftea. Over the past three years, SLS Cargo has accumulated a total leased area of 55,000 sqm, becoming the second most important tenant of the park owned by P3 Logistic Parks, on the A1 motorway.

"We enjoy the success of our customers, and we are always open to offering them the best logistics solutions, along with the complete facilities of a modern logistics park and the proactive approach of the P3 Romania team. The rapid growth rate of SLS Cargo in recent years and the choice of P3 as a logistics partner, demonstrate both the importance of the transportation sector for other industries and the growth which P3 Bucharest A1 Logistics Park offers its tenants. In the three years of collaboration, we have grown together and found sustainable and operationally efficient solutions for constant expansion needs. In this context, and due to the area of expertise, SLS Group becomes the official operator of the railway terminal within the P3 park," said Cristina Pop, Head of Asset Management at P3 Logistic Parks Romania.