Sodexo: 59% of employees admit that their financial situation has deteriorated since January 2022
by CIJ News iDesk III
2022-09-19 17:30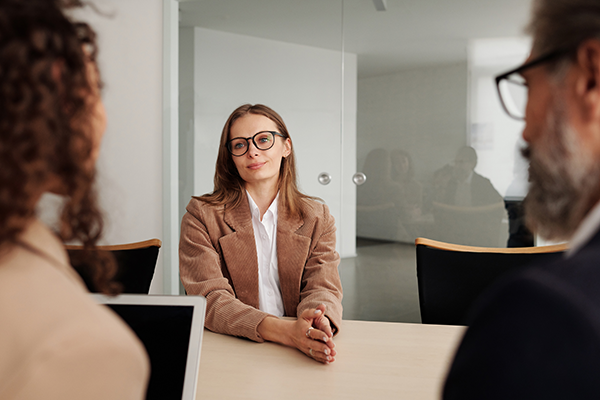 More than half of the surveyed employees (59%) admit that the financial situation of their families has deteriorated compared to the period from the beginning of 2022, according to the Sodexo study "Needs of employees 2022". Twenty three percent of employees have no worries about work and 73% expect their employer to support them in a difficult situation.

Inflation affects the well-being of employees. The existing plans, commitments and expenses are associated with financial stress, which can be felt in both large, medium and small companies. According to the survey, in the current situation, the most common concerns are the lack of a raise / bonus (44.5% of responses), but also a greater workload and an increasing number of tasks (25%). It can be assumed that for some employees, increasing expenses will mean, for example, the need to look for additional orders or expand the scope of activities, and this in turn is associated with greater commitment and additional working hours, according to the study.

One fourth of respondents are afraid of difficulties in finding a new job in the event of dismissal. Some employees are concerned that the employer will reduce wages (14%) or limit or eliminate employee benefits (14%). Meanwhile, there are no fewer financial challenges - as many as 90% of respondents admitted that their expenses on food and daily life have increased and that it is more difficult to save money. Analyzing the results of the study, [we can see] clearly that employees make purchasing decisions different than a few months ago: they spend less on hobbies and pleasure, they limit the purchase of clothes, footwear, cosmetics or equipment, choose cheaper food, reduce the funds allocated to traveling and going to restaurants or to the cinema. 48% of respondents struggle with a higher cost of credit, the repayment of which now consumes a larger part of the monthly budget than before, according to the study.

Non-wage benefits are one way to strengthen the employee's portfolio - as long as they are tailored to the needs. Mismatched solutions can be a source of more frustration than no support at all. 45% of respondents believe that the benefit offer is not properly tailored to their needs, also due to the nature and place of work. The most desirable benefits are, among others, medical packages for the employee and / or family, life insurance, holiday subsidies and prepaid cards and vouchers.

Along with the progressive development of technology and changing consumer habits, there is also a growing interest in digital services. Seventy three percent of employees among the respondents who do not have access to this type of benefits would like to be given such an opportunity. The main reasons are convenience and ease of use and access (e.g. on a telephone), also indicated.

"Thanks to non-wage benefits, including financial benefits, employers can build competitive advantages, because employees want to additionally strengthen the portfolio. Emotional support is also important, as it allows to strengthen relationships, affects employee satisfaction and commitment, so it is worth remembering both every day, as well as during special and festive occasions," summed up the HR director at Sodexo Benefits and Rewards Services Polska Katarzyna Turska.

The nationwide study "Needs of employees 2022" - consisting of two parts - was carried out at the request of Sodexo by the PBS studio, on June 8-15, 2022. The study covered 1,211 employees of companies employing more than 10 people, of which 469 respondents were employed in organizations with between 10 and 100 people.