Sonae Sierra implements measures to counteract rising energy prices
by CIJ News iDesk V
2022-11-02 10:39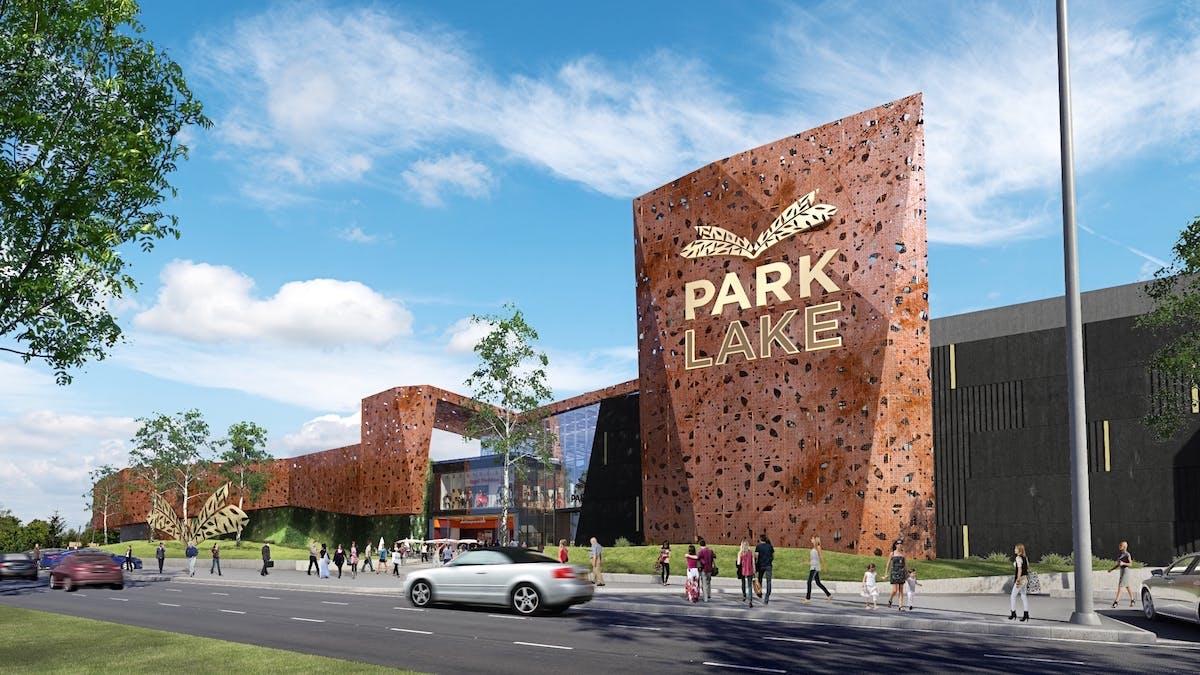 Sonae Sierra, owner of the ParkLake shopping center in Bucharest, outlined a plan of action to combat rising energy prices. "We are considering reducing the number of decorative elements for Christmas, as well as the number of hours they will operate in our shopping center, but the overall effect will not be significantly affected. In addition to these measures, Sierra has also prepared a series of dedicated initiatives and recommendations for its tenants to evaluate, adjust and optimize the activity of the stores.
These specific recommendations that we are going to implement concern the operation of air conditioning and lighting equipment in shops, restaurants, the fitness room and the cinema," say the representatives of the shopping center.

The air conditioning installations will be turned off at the end of the day and whenever they are not strictly necessary, the possibility of installing thermometers inside the stores to facilitate control of the ambient temperature is being considered, and tenants are encouraged to switch to lighting that is 100 percent LED is being considered.