Sonar Real Estate lets office space in "Giesing Business Center", Munich
by CIJ News iDesk III
2022-09-20 09:59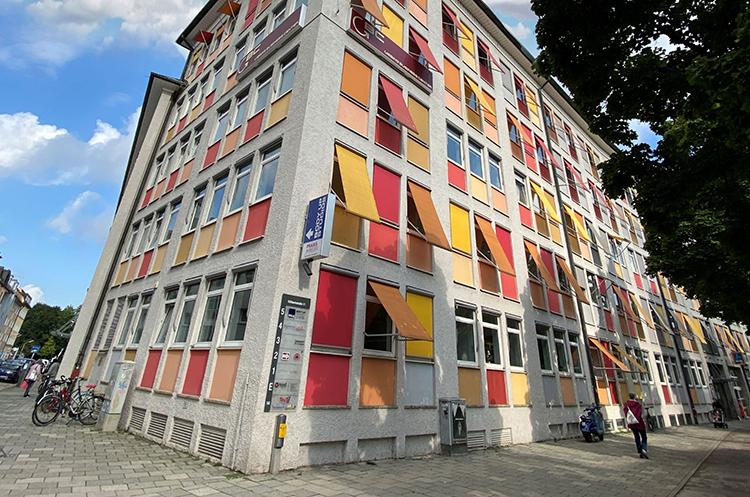 Sonar Real Estate, acting in its capacity as asset manager of a Luxembourg-based fund, has let around 1,520 sq m of office space in the Giesing Business Center in Munich.

The new occupier of the property, situated at Pilgersheimer 38 / Kühbachstr.11, is SOCOTEC Deutschland Holding GmbH. Through its companies CANZLER, SCHOLLENBERGER Kampfmittelbergung and ZPP INGENIEURE, the German SOCOTEC Group provides a comprehensive range of architectural, engineering and technical services that optimise the value chain in the field of construction.

The Giesing Business Center was built in 1958, extended in 1990 and extensively refurbished in 2010/11. It has a total lettable area of around 5,700 sq m. About 70% of this is office space, with 20% retail and around 10% of surgery accommodation. Other occupiers of the building include Aldi, a dm drugstore and Heinrich Bossert Immobilien, an additional user from the real estate environment. Traditionally, the tenant mix is supplemented by companies from the education sector. The property is currently approx. 90% let.

Holger Hosang, Managing Director of Sonar Real Estate, comments: "The long-term lease to SOCOTEC Germany even further improves the quality of the tenant mix in the Giesing Business Center. The property benefits from its proximity to Munich city centre and the good transport links via the 'Kolumbusplatz' and 'Candidplatz' underground stations, both of which are only a few minutes away. In the neighbourhood itself and in the immediate vicinity there is also a range of retail and café/restaurant facilities. This is why I am convinced that there will very soon be new occupiers for the remaining space in the Kühbachstrasse 1 section of the building."

PPR & PARTNER Pape Rauh Rechtsanwälte PartG mbB advised Sonar Real Estate on the letting. The technical consultants were Probst Architekten.