SPEEDWELL enters the logistics sector with SPACEPLUS project
by CIJ News iDesk V
2021-07-13 10:32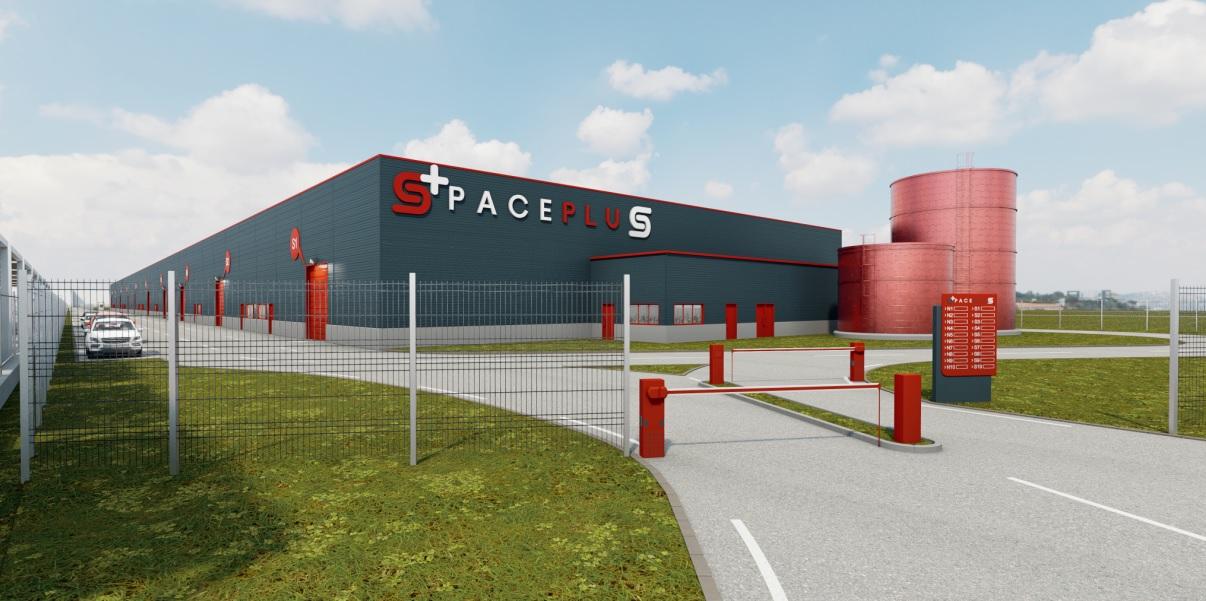 Speedwell, in partnership with the Belgian company LCV, launches SpacePlus, its first project on the industrial market. SpacePlus offers storage units for industrial and / or logistical use, for corporate customers looking for storage or production space, with a high level of configuration flexibility, along with various other additional options.

The first location is situated in the northwest of Bucharest, with a total of 10,000 sqm of space available for rent and units between 400 and 600 sqm, with a height of 6 m. The first units will be available starting with Q1 2022.

"We are excited to expand Speedwell's business and enter the industrial market. Although this is a new segment for us, we are confident that the team will be able to offer quality products and services, just like every project developed so far. SpacePlus is a product created to meet the unmet needs of small and medium-sized companies. We are optimistic about the future of this market segment and believe that the product will be received by customers with the same enthusiasm as other Speedwell projects. " says Didier Balcaen, CEO and CO-Founder of Speedwell.

Speedwell has appointed Dunwell as broker, the only real estate agency specialized in industrial brokerage in Romania.