SPEEDWELL fully repays its EUR 10.1 million loan to BRD Société Générale Group
by CIJ News iDesk V
2021-07-20 10:40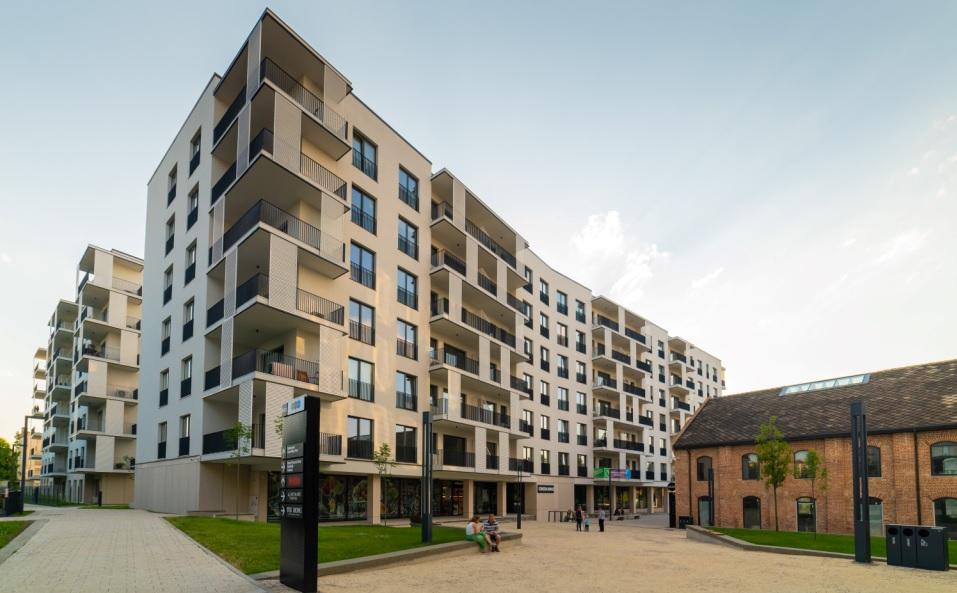 The EUR 10.1 million loan Speedwell received from BRD Société Générale Group, for the development of the residential component of RECORD PARK, has been fully repaid before the maturity date, following the units' successful sale.

Speedwell and BRD Société Générale Group have joined hands in 2018, by signing the financing agreement for RECORD PARK Residential, part of RECORD PARK, developed in Cluj city center. BRD granted a loan of EUR 22 million to finance the mixed-use development RECORD PARK, consisting of 236 apartments and 15.000 sqm of A class office and retail spaces, all anchored by a historical building that has been preserved and transformed into a space for arts, technology, and co-working spaces.

Under Speedwell management, construction works for the project have been successfully completed in the beginning of 2021. Following the successful delivery of most of the apartments, Speedwell has fully repaid EUR 10.1 million loan obtained for the residential component of this project.

"We proudly announce having fully repaid the loan received from BRD Société Générale Group. Thanks to their support, as our partners, and the one received from the homeowners that have seen RECORD PARK's potential, we have successfully completed and sold the residential units. Furthermore, we have given back to the Cluj community an important location and piece of the city's history. We want to thank all those that have been involved in this project for their trust and support." stated Didier Balcaen, CEO and CO-Founder Speedwell.