SPEEDWELL launches sales for the second Phase of PALTIM in Timisoara
by CIJ News iDesk V
2022-11-16 10:11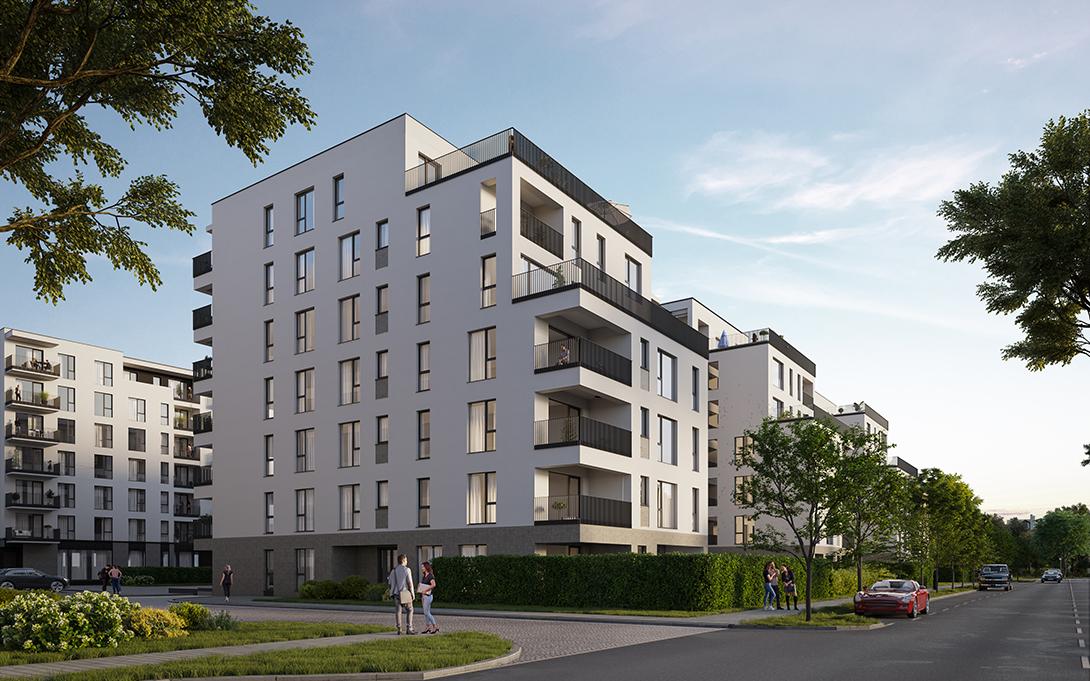 SPEEDWELL announces launching sales for the apartments in the second residential building of PALTIM. Starting with today, a stock of 113 more units will be available in the mixed-use ensemble SPEEDWELL is developing on the promenade of the Bega River, in Timisoara.

Like most of the SPEEDWELL projects, the PALTIM concept is focused on sustainability. It aims to obtain the BREEAM Excellent rating for the office component, and respect the nZEB standards for the entire development, by using superior quality materials when it comes to thermal insulation, as well as renewable energy systems.

"Launching sales for the second building of PALTIM marks an important milestone. We are happy to have arrived at this step, especially since the construction works are ongoing for the first building with Strabag as General Contractor. We are eager to see the concept coming together and the neighbourhood changing for the better. Through all SPEEDWELL's projects, our goal is to actively contribute to shaping urban communities and improving the living standard through high-quality developments and this is exactly what PALTIM is – upgraded urban living in the best location of Timisoara," states Jan Demeyere, Architect and Co-Founder at SPEEDWELL.

PALTIM is a mixed-use development the combines premium apartments with office, and retail spaces, as well as two historical buildings that are going to be refurbished. Developed on the old premises of the hat factory with the same name, PALTIM also is an urban regeneration project. Two of the buildings that were part of the site, are going to be revitalized to link the project to its past heritage, while preserving and celebrating part of its history.