SPEEDWELL purchased land in Popesti-Leordeni for the SPACEPLUS East development
by CIJ News iDesk V
2023-04-04 13:06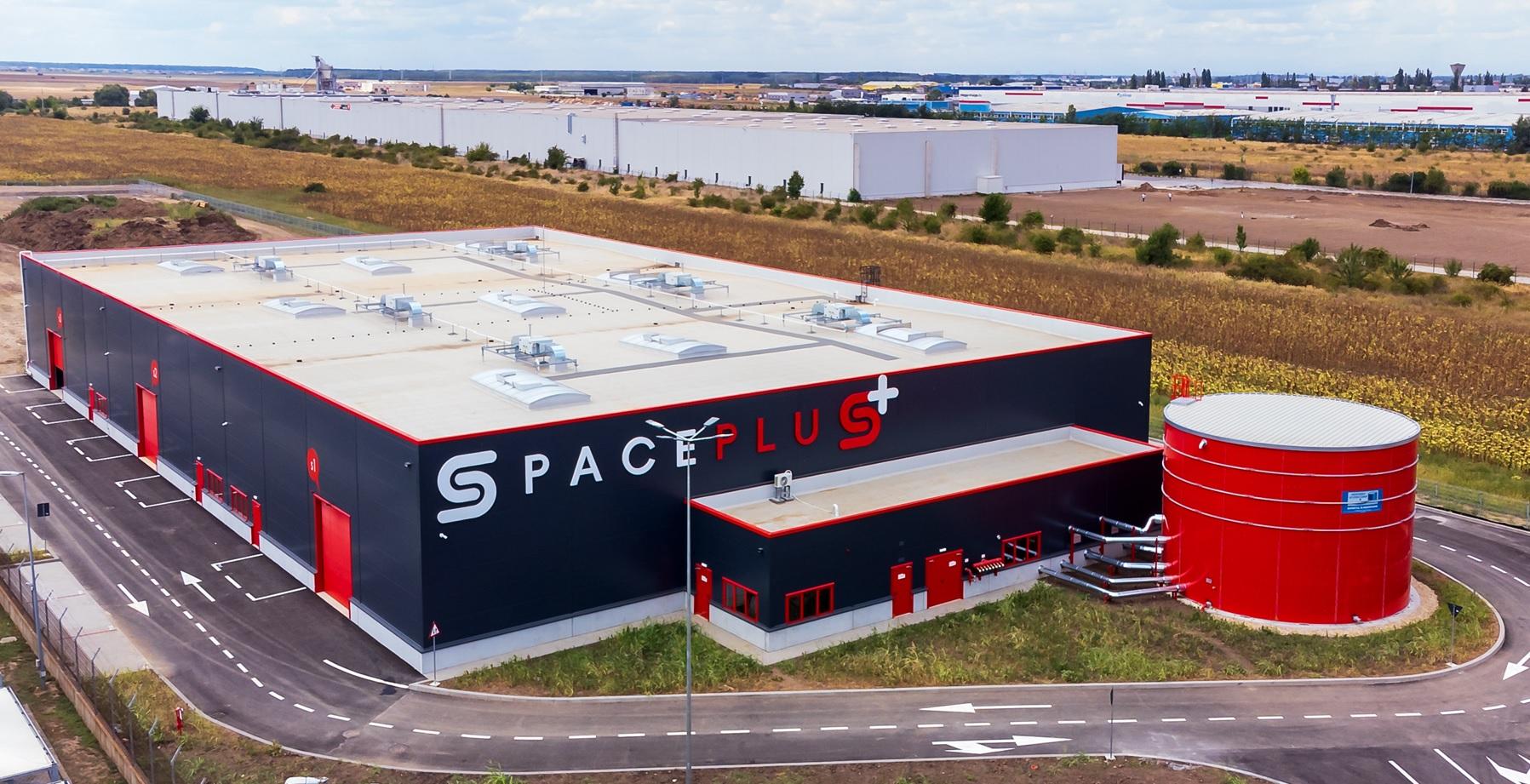 SPEEDWELL continues its expansion plans on the industrial-logistics segment with the acquisition of a new plot of land in Popesti-Leordeni, destined for the second SPACEPLUS development. The new light industrial building will be developed on a plot of 15,000 sqm and will offer a total rentable area of approximately 8000 sqm.

This new location is situated on the corner of the intersection between Bucharest's ring road and DN4, in the first row, with direct access to the soon to be completed Popesti suspended roundabout.

The first SPACEPLUS development, SPACEPLUS West, located in Chitila, was launched last year as a new concept on the Romanian market. Designed with small and medium-sized enterprises' (SMEs) needs in mind, the concept provides class A, high-quality storage or production units for light industrial and/or logistical usage. The new development in the Popesti-Leordeni area will provide the same first-rate specifications as its SPACEPLUS West counterpart.

"We are pleased to announce the acquisition of this new piece of land for our SPACEPLUS East development. Our main objective remains developing the business in a sustainable manner, while prioritizing the care for our current and future tenants. Thus, as in the case of SPACEPLUS West, we will continue to offer tenants flexibility in configuring high-quality spaces, modern features and design, oriented towards security, safety, sustainability and comfort. As utility prices are rising the need for well insulated and energy efficient spaces is increasing. Our tenants will profit from a competitive rent in combination with lower energy costs," said Jan Demeyere, Architect and Co-Founder of SPEEDWELL

As a result of high demand in the market, SPEEDWELL will expand its warehousing capacities in the existing logistics hub. The company plans on adding another 8,000 sqm on top of phase 2's 7,000 sqm that will be built this year in SPACEPLUS West. Therefore, the existing 3,000 sqm warehousing capacity will be augmented with the development of another 15,000 sqm.