SPEEDWELL purchases land plot in Corbeanca for a premium residential project
by CIJ News iDesk V
2023-02-22 11:26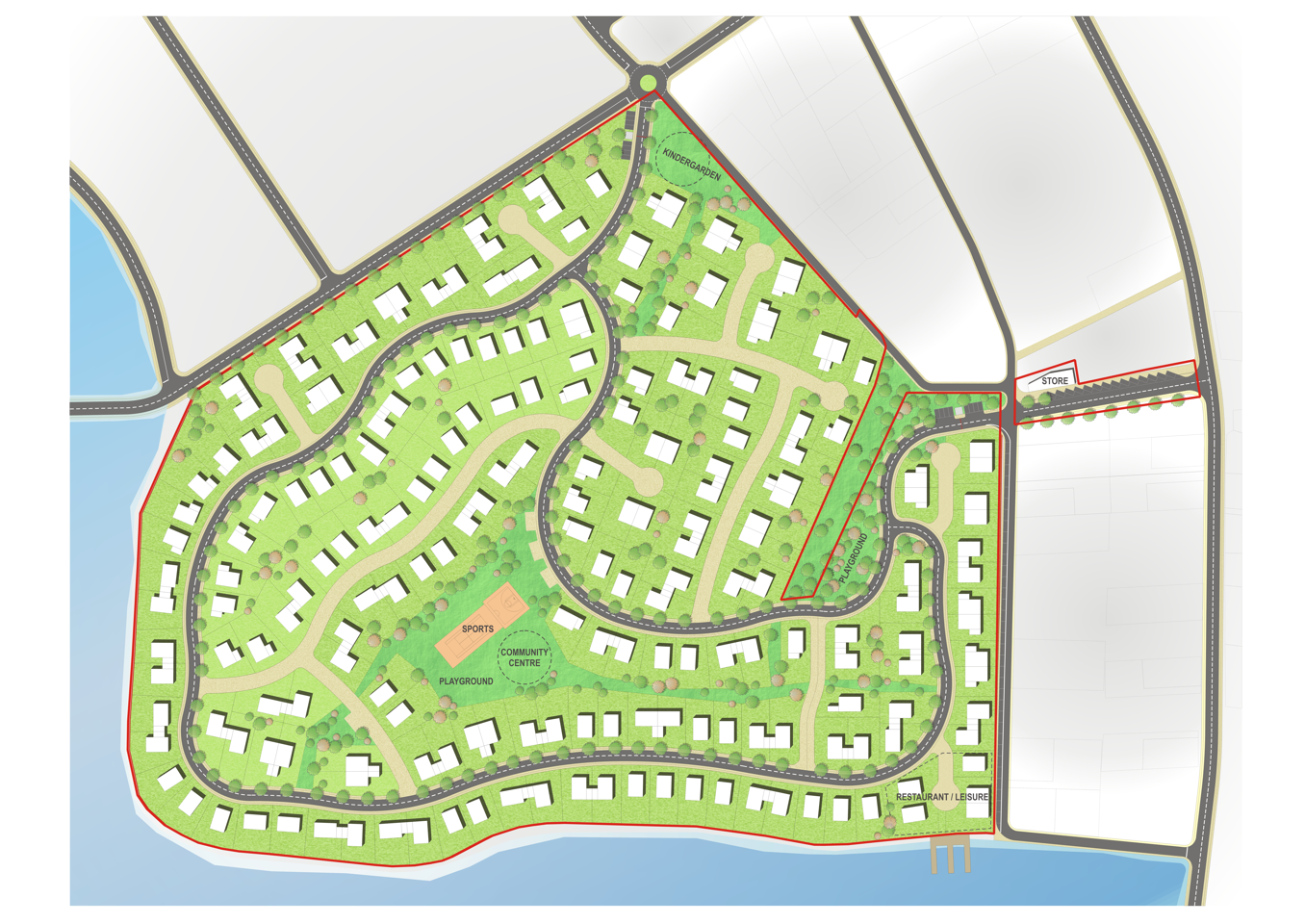 SPEEDWELL purchased a 14 hectares land plot with direct lake access and visibility, in Corbeanca, close to Bucharest. The developer will build here a new residential project, Glenwood Estate. The concept will encompass a mix of premium standalone villas with a low height regime and extensive gardens set in a green environment.

Glenwood Estate will be a residential neighbourhood where aesthetics and functionality will create a unique environment. It will feature around 210 individual villas with a low height regime and sloped roofs. Different typologies will cater the need for individual preferences with the focus on space, large bedrooms and living areas with views to a private garden.

Glenwood Estate community will also benefit from the vast array of existing facilities such as kindergartens, convenience stores and other services, already present in the Corbeanca area.

Given its sustainability focus, Glenwood Estate has been designed to both reduce impact on the climate as well as considerably cut the utility costs for its inhabitants, by implementing Photovoltaic panels, heatpumps, re-use of rainwater and similar sustainable measures. Given its placement, in a setting surrounded by biodiversity, SPEEDWELL has made it its mission to protect it and limit its impact on the environment.

"The strategy for Glenwood Estate is to add value to the existing community and those that want to join it by creating high quality sustainable developments with superior design. The Corbeanca area has the advantage of being in proximity of Bucharest, yet it is also a setting where people have access to nature and all its benefits. Silence, safety, and a feeling of community are the base of our concept. We have given the development the feeling of a naturally grown village with organic shaped roads and footpaths that follow the slope of the land," declares Jan Demeyere, Architect and Co-Founder at SPEEDWELL.

Sales for the first properties in Glenwood Estate will be launched this summer.